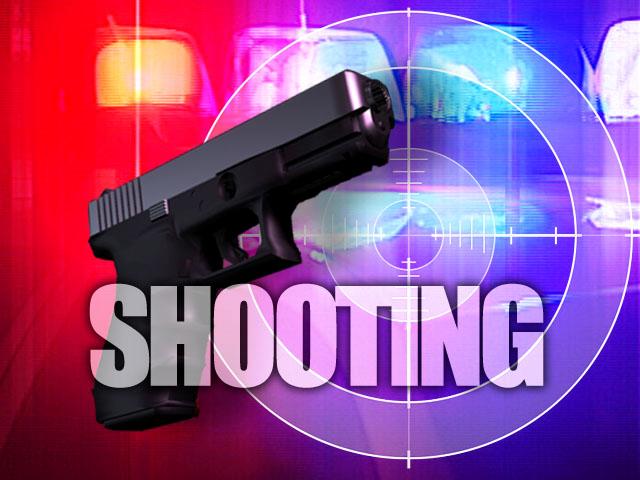 Last Updated on August 3, 2021 5:37 am
The Watauga County Sheriff's Office is continuing an investigation into a shooting that took place over the weekend.
On Sunday morning, August 1, 2021, at 7:19 am, the Watauga County Communications Center received a call regarding a domestic dispute in the area of 1130 Stoney Brook Lane. The caller could hear two men arguing and shots being fired, according to a report from the Sheriff's Office. 
The caller reported that after the initial altercation, additional shots were heard, and then two vehicles quickly leaving the area.  While Watauga County Deputies were responding to the scene, the Boone Police Department, received a call about an individual who had been shot at 267 Windy Drive in Boone, according to the Sheriff's Office report.
During the initial investigation, it was determined that the victim of the gunshot ended up on Windy Drive and was the victim from Stoney Brook Lane, according to the report. The victim received a gunshot wound to the chest during an argument and left the scene in a vehicle before calling 911 from the Windy Drive address. 
An adult female and her juvenile son were found to be missing from the residence at Stoney Brook Lane and were believed to be with the suspect. Both the Sheriff's Office and Boone Police coordinated a BOLO (Be On The Lookout) for the missing female's vehicle and worked on locating the missing female and juvenile The female and juvenile were located as they returned to the Boone area but the suspect in this incident was no longer with them, according to the Sherriff's Office report. 
The victim of the shooting was released from Watauga Medical Center after being treated for a gunshot wound to the chest.  The investigation is ongoing at this time.