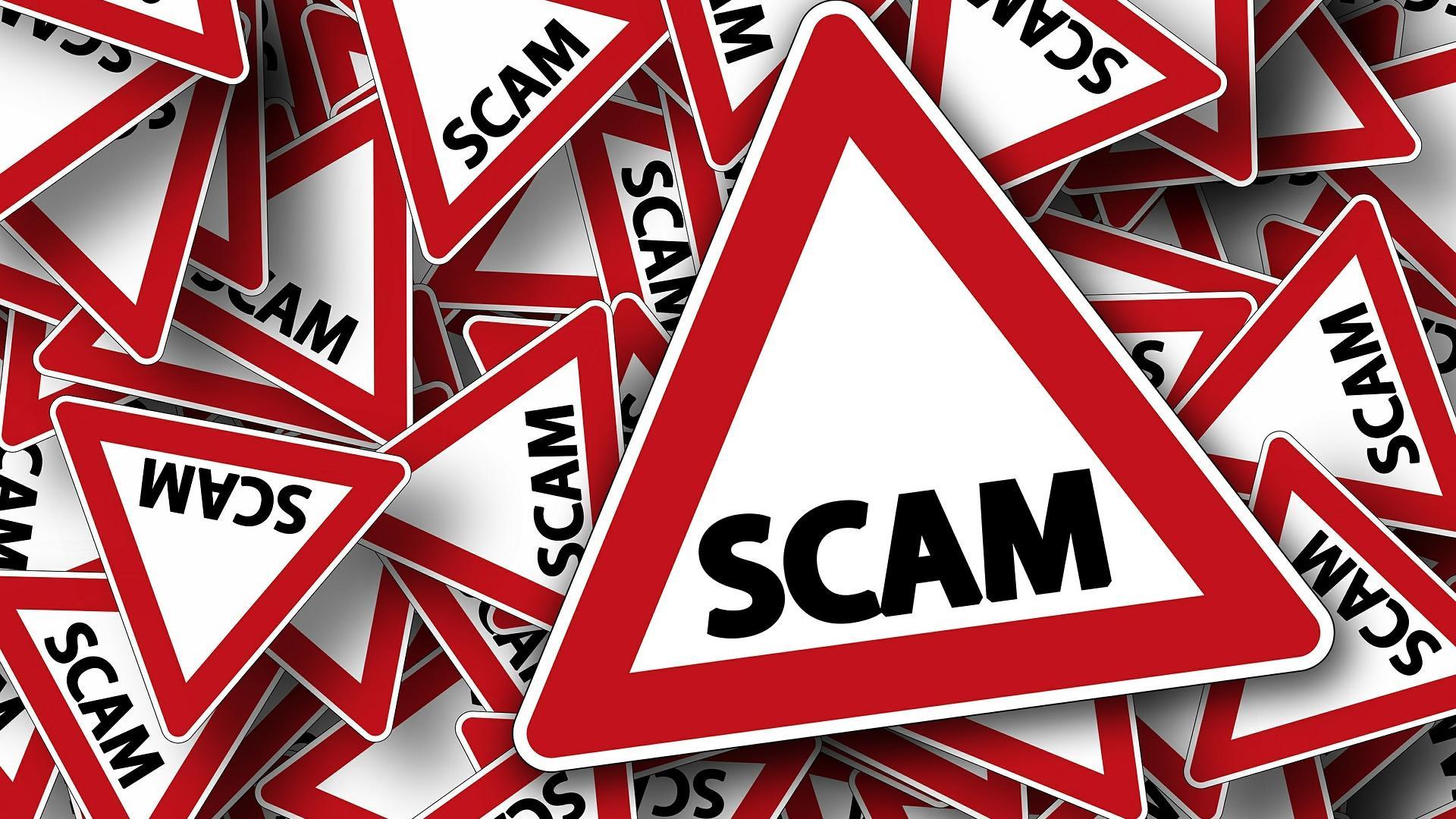 Last Updated on March 18, 2020 5:22 pm
Local residents are being warned of an occurring scam that involves calls from a non-existent Watauga County Sheriff's Deputy.
The County Communications Center received some incoming reports of the calls today. The phone call that potential victims get is from a Deputy Walker or Lt. Walker from the Watauga County Sheriff's Office. He claims to those victims that they have a warrant and request money up front before turning themselves in.
The Sheriff's Office and Communications Center does not have a Lt. Walker or a Deputy Walker that works for them. If you receive a call from a person representing themselves as a Lt. Walker hang up and report the call to the Sheriff's Office. The person is also using various different phone numbers with a 828 area code number.