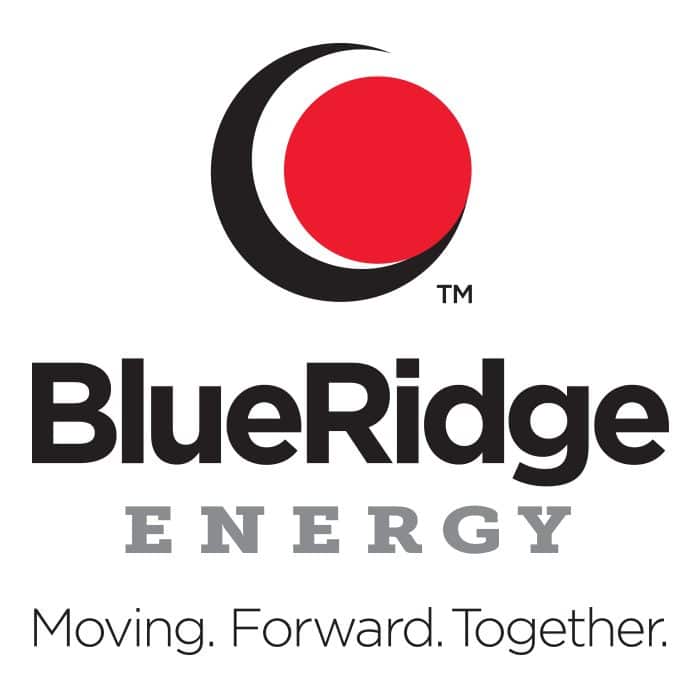 Last Updated on August 19, 2022 9:04 am
Average member bill will see an additional $5 monthly beginning October 2022
Lenoir, North Carolina (August 19, 2022) ­­– After nearly a decade of holding rates steady, rising wholesale power and materials costs are driving the need for an overall 3.5 percent rate adjustment recently approved by Blue Ridge Energy's board of directors after conducting a thorough cost-of-service study.
Beginning in October, the typical Blue Ridge Energy residential member using approximately 1,000 kWh of energy a month will see an additional $5 on their monthly electric bill.
"While we only implement a rate adjustment if it's absolutely necessary, it's never easy to pass along an increase to our members, especially during a time when inflation is impacting every sector of the economy and all households and businesses," said Chief Executive Officer Doug Johnson. "Our commitment as a cooperative has always been—and always will be—to provide the lowest cost and most reliable electricity possible for our members."
Johnson explained that increasing energy and material costs for maintaining and operating the electric system are driving the rate adjustment. Additionally, the major transmission upgrade, which is critical to providing members with reliable service and capacity to meet current growth, is also contributing to the increase.
"In today's world, energy prices in particular have been impacted by inflation, shortages and delays, global factors and the rising cost of natural gas and other generation sources," Johnson said.
Materials cost have risen, also: transformers, conductors and other supplies for reliable electricity have increased 36 percent, with some supplier estimations of an additional 10 to 110 percent increase as compared to last year, he explained. Fleet cost of service vehicles have also risen along with fuel costs.
"We're very pleased we were able to avoid a rate increase for the past nine years as a result of favorable wholesale power costs, internal cost control savings, and benefits produced by the cooperative's propane and fuels and fiber subsidiaries," Johnson continued.
In fact, the cooperative was able temporarily reduce rates in 2014-2017 as a result of lower wholesale power cost, allowing Blue Ridge Energy to cut member bills by $27 million. And, in 2019, the cooperative was able to give members $7 million in the form of bill reductions due to wholesale power cost savings. Once again in 2021, wholesale power cost savings enabled Blue Ridge Energy to give members $6 million in the form of bill reductions. The cooperative also returned over $5.6 million in capital credits to members in May.
"Our goal at Blue Ridge Energy is to do everything we can to protect our members from rising costs," added Johnson,
Members can help offset rising costs by taking energy efficiency steps. Blue Ridge members can get customized energy efficiency tips, energy savings ideas and other tools and programs available at www.BlueRidgeEnergy.com.
Look for more details on the rate adjustment in the September member newsletter, Membership Matters, inside Carolina Country magazine sent to all members.
Blue Ridge Energy is a not-for-profit electric cooperative serving some 78,000 member-owners in Caldwell, Watauga, Ashe, and Alleghany counties as well as parts of Avery, Alexander and Wilkes counties.