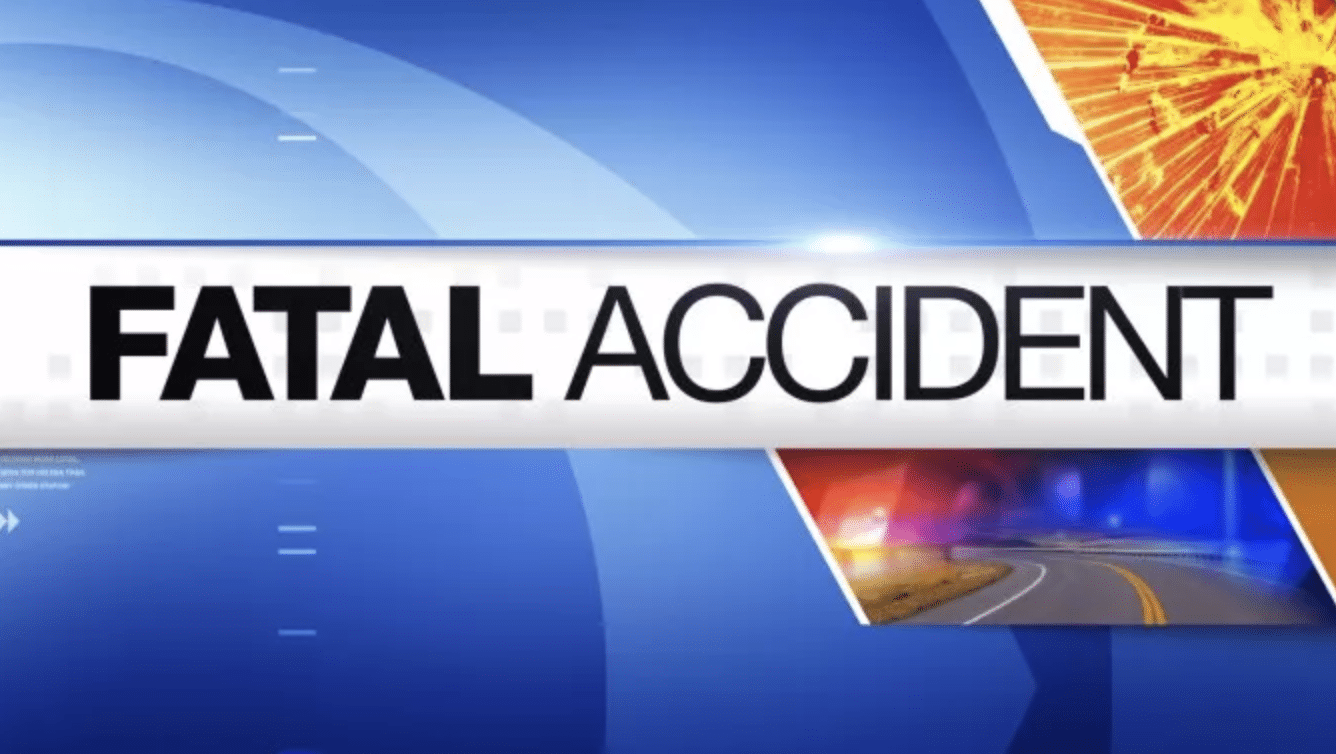 Last Updated on February 3, 2020 6:32 pm
A Titusville Florida man died Friday night after his plastic sled apparently hit a snowmaking machine.
According to a report from the Charlotte Observer, John Joseph Nevins IV, age 53, died after efforts to revive him at the scene failed.
The cause of death was ruled to be blunt force trauma, Sugar Mountain Police Chief David Henson told the paper.
The accident happened just after 11 pm, an hour after the slopes closed, the report goes on to say.
Kimberley Jochl, Sugar Mountain's marketing director told the paper that sledding is prohibited on the resort's slopes.