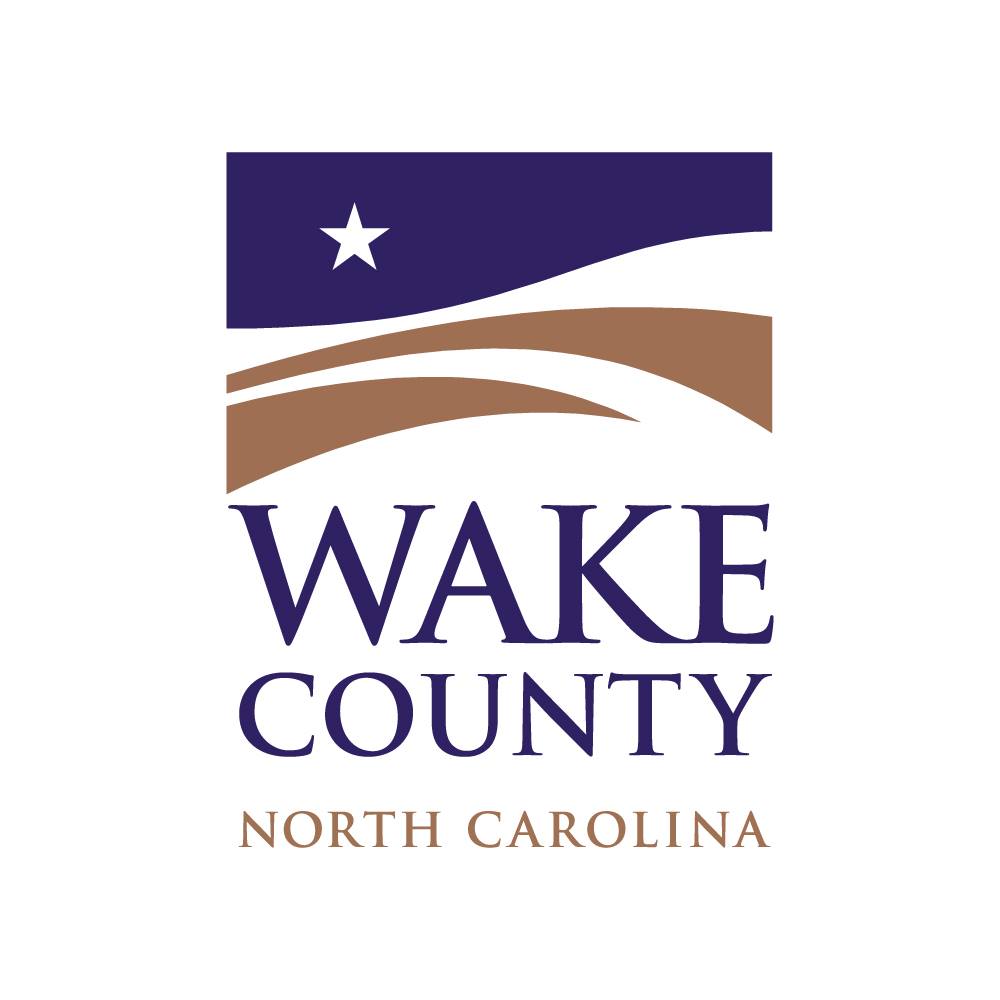 Last Updated on March 17, 2020 10:13 am
Wake County officials are asking anyone that attended the BrickUniverse Lego Fan Convention at the Raleigh Convention Center on March 8 to contact them.
According to a Facebook post on the Wake County Government page, a Wake County resident the attended the event from 2-4pm has tested positive for COVID-19. The post also says the event is attended by hundreds.
Anyone who was at the event during that time period is asked to call their COVID-19 information line at 919-856-7044.