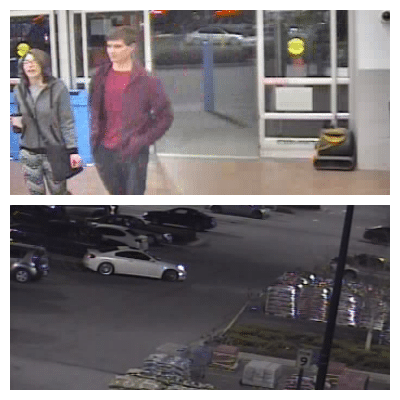 Last Updated on March 16, 2020 1:59 pm
UPDATE Monday March 16 – An arrest has been made. More information at this link.
---
UPDATE Friday March 13
On Wednesday, March 12, 2020, at around 11:26 pm, the Boone Fire Department and Boone Police Department received a report of a fire at the ABC Store, located at 2067 Blowing Rock Rd. in Boone. The fire was determined to have been set intentionally.
Boone Police Department detectives reviewed video surveillance footage and found that an unknown white female approached the south side of the building and ignited a fire by a stack of cardboard boxes, and then left the area on foot.
There was some property damage to the structure of the building and there were no injuries.
Further investigation revealed that the suspect female went to other area businesses after setting the fire and is shown on video at those locations wearing the same clothing. She is also shown with an unknown white male after the fire. Boone Police are requesting assistance in identifying these individuals.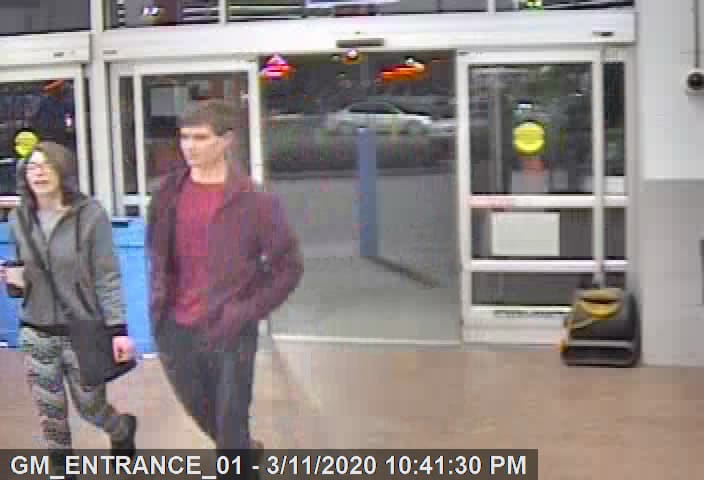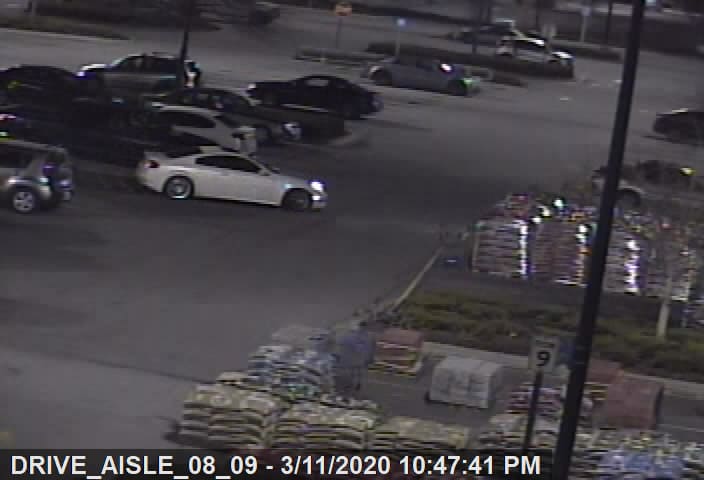 ---
Officials continue to investigate a Wednesday night fire at the Boone ABC store.
Boone Fire was dispatched to the store at 11:26 pm, however fire department personnel were on scene at the time of dispatch, Fire Prevention Caption Jacob Burleson tells WataugaOnline.com.
The fire was extinguished within minutes, Burleson added.
Burleson went on to say that the fire was intentionally set in cardboard boxes along the exterior of the building and extended to siding near the roof.
The fire is under investigation by Boone Police Department. Boone Fire cleared the scene at 1:47 am.
Anyone with information on this crime or any other crime is asked to call Crime Stoppers at (828) 268-6959 / (828) 737-0125 or the Boone Police Department at (828) 268-6900. Submit a Crime Stoppers tip at www.tipsubmit.com/webtips.aspx?AgencyID=1251 or text "NCTIP plus your tip" to 274637 (CRIMES). All information will be kept confidential.