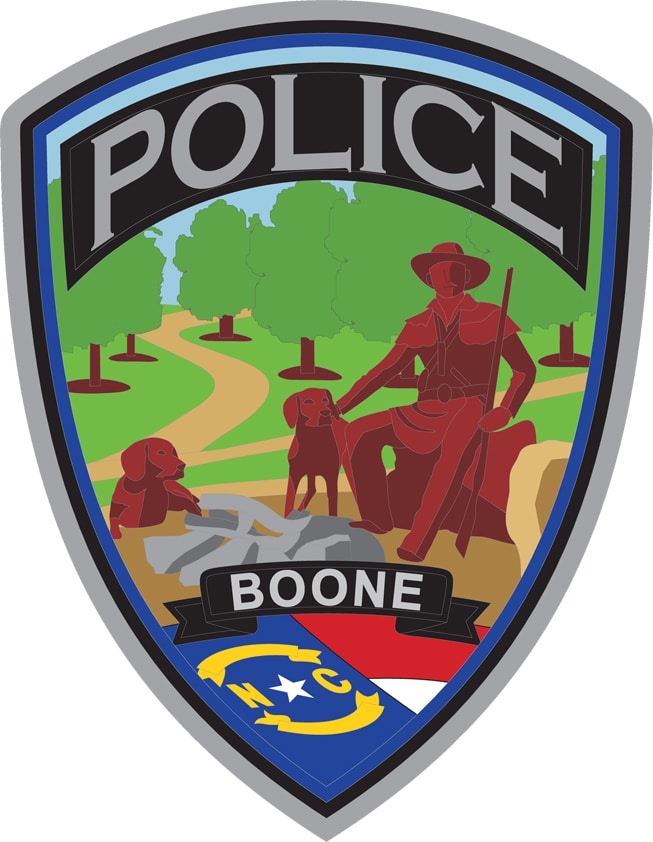 Last Updated on October 9, 2020 9:26 am
The Boone Police Department would like to inform our citizens that October is Domestic Violence Awareness month. The North Carolina Coalition Against Domestic Violence defines Domestic Violence as a pattern of intentionally violent and/or controlling behavior used against a family member or a dating/intimate partner to gain power and control over that person, during and/or after the relationship. Domestic Violence is also known as family violence, intimate partner violence, or dating violence. Nationally, 1 in 3 women and 1 in 4 men have experienced some form of physical abuse by an intimate partner.
Our community partner, OASIS (Opposing Abuse with Service, Information and Shelter), provides services to victims and survivors of domestic and sexual violence, as well as those who are seeking resources for others who are experiencing these types of violence, regardless of an individual's willingness to seek out the assistance of law enforcement.
Please help break the cycle of violence and become a partner in creating a community of safety and equality in Boone. Your support to a victim of a violent crime can help to break the cycle of violence.
If you require emergency assistance, please call 911. Additionally, if you, or someone you know is a victim of domestic or sexual violence and are seeking options as to what your rights are as a victim of a violent crime, please contact the Boone Police Department at (828)268-6900.
OASIS has a 24 hour crisis line (828)262-5035, and information regarding their services can be found at www.oasisinc.org, or through their social media at @OASISHighCountry.