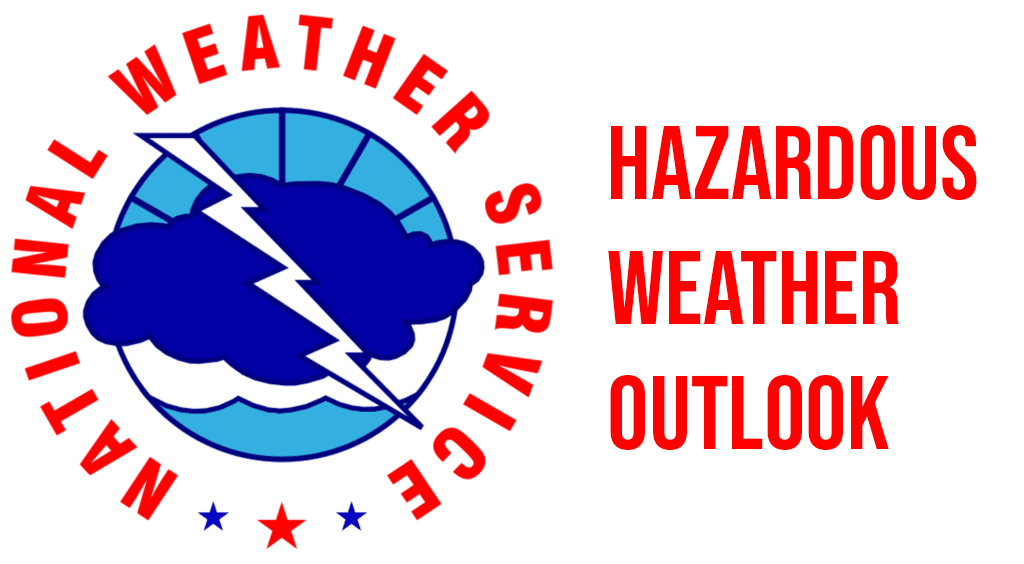 Last Updated on March 1, 2023 5:31 pm
Hazardous Weather Outlook
National Weather Service Blacksburg VA
518 PM EST Wed Mar 1 2023
NCZ001>003-018>020-VAZ009-015-016-021100-
Ashe-Alleghany NC-Surry-Watauga-Wilkes-Yadkin-Smyth-Grayson-Carroll-
518 PM EST Wed Mar 1 2023
This Hazardous Weather Outlook is for north central North Carolina,
northwest North Carolina and southwest Virginia.
.DAY ONE…Tonight.
There is a low probability for widespread hazardous weather.
.DAYS TWO THROUGH SEVEN…Thursday through Tuesday.
There is a slight risk of severe thunderstorms Friday afternoon.
Damaging winds will be the greatest threat. Winds will become gusty Friday through Saturday morning, with gusts to 50 mph possible in the higher terrain.
.SPOTTER INFORMATION STATEMENT…
Spotter activation is not expected at this time.