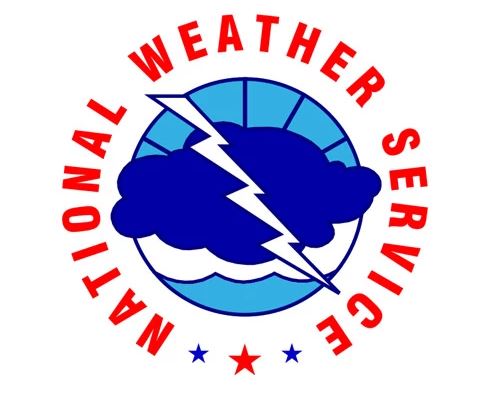 Last Updated on May 15, 2022 7:49 am
Hazardous Weather Outlook
National Weather Service Blacksburg VA
427 AM EDT Sun May 15 2022
NCZ001>003-018>020-160830-
Ashe-Alleghany NC-Surry-Watauga-Wilkes-Yadkin-
427 AM EDT Sun May 15 2022
…DENSE FOG ADVISORY IN EFFECT UNTIL 9 AM EDT THIS MORNING…
This Hazardous Weather Outlook is for north central North Carolina
and northwest North Carolina.
.DAY ONE…Today and tonight.
Please listen to NOAA Weather Radio or go to weather.gov on the
Internet for more information about the following hazards.
Dense Fog Advisory.
A few severe thunderstorms capable of producing locally damaging
winds and large hail are possible this afternoon.
.DAYS TWO THROUGH SEVEN…Monday through Saturday.
Severe thunderstorms will again be possible Monday afternoon and
evening, with damaging winds and large hail the primary hazards.
.SPOTTER INFORMATION STATEMENT…
Spotter activation is not expected at this time.
$$