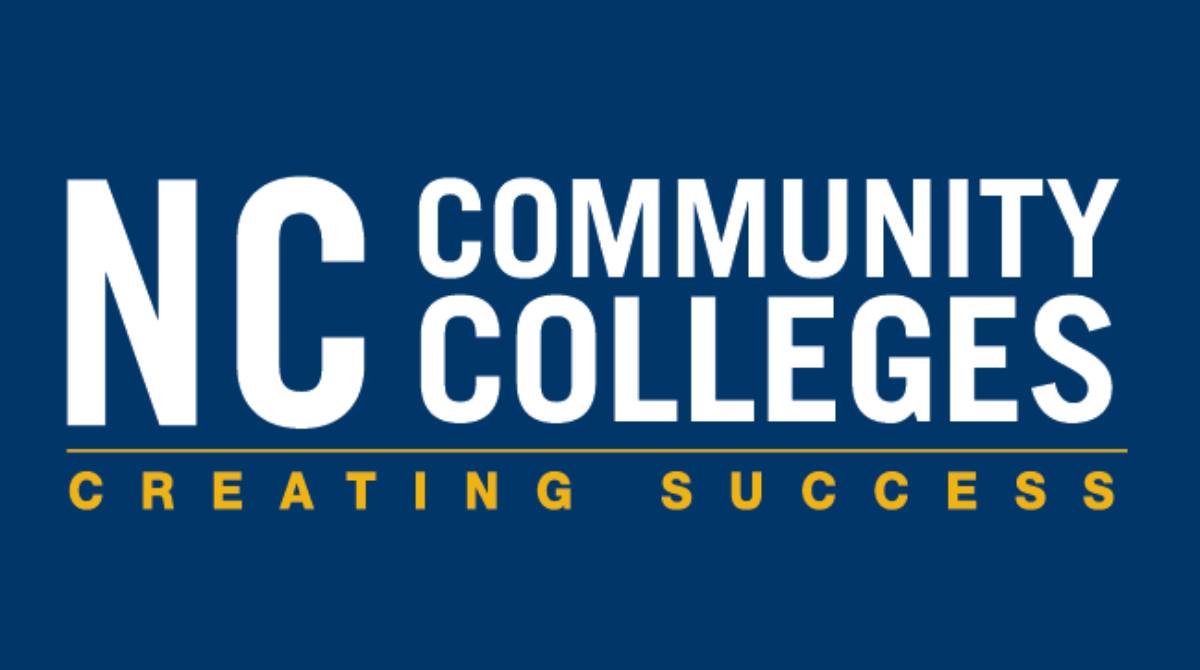 Last Updated on March 27, 2023 7:09 am
RALEIGH – North Carolina community colleges saw double digit enrollment increases for adult learners with particularly strong growth in short-term workforce and continuing education courses as a part of a focused recruitment plan for students older than 25 years old.
In a report to the Board by Dr. Patrick Crane, Vice President of Strategic Initiatives for the North Carolina Community College System, the initial campaign results showed adult learner enrollment increased by 10 percent from 2020-2022, jumping from 171,759 to 189,004.
In addition, the largest enrollment growth took place in workforce and continuing education courses – short-term courses designed to provide individuals the skills and credentials needed to gain fast employment in high-demand industries – increasing 19 percent from 94,608 in Fall 2020 to 112,510 in Fall 2022. Adult basic skills also saw a post-COVID bounce back of 37-percent growth from 13,510 to 18,455 in the same period.
The campaign was funded by a $2 million General Assembly allotment in 2021 and focused on older students who had received some college credits previously, but had not graduated, and those students who may have been attending part-time for work or family responsibilities. The North Carolina Community College System issued 29 grants to community colleges for marketing, outreach, and other enrollment strategies.
Roughly half of North Carolina community college students are adult learners, those over 25 years old, and 58 percent were employed full time while taking college courses in Fall 2022.
Crane said the report will now go to the General Assembly with additional funding recommendations to expand the program. Those recommendations include marketing to recruit adult learners with high-employer demand, shortening time to degree completion by consistently awarding credit for prior learning, tracking labor market outcomes for workforce and continuing education students, and expanding System Office capacity to support adult learner recruitment and retention.
Other Business
Colleges who experienced an enrollment increase of more than 5 percent of budgeted enrollment levels will receive an allocation from the Enrollment Growth Reserve funds. The System determines the allocation by comparing actual Full-Time Enrollment (FTE) from Fall 2022 to Fall 2021 for curriculum, workforce and continuing education, and basic skills courses.

A pro rata calculation of the available funding was made for each college. The total allocation is $5,134,063, and 48 of the 58 community colleges will receive funding.

The Board approved two news hires: Andrea Crawley, Executive Director of the North Carolina Student Success Center; and Ann Anderson, Associate Vice President of State Level Accounting and Operations.
The Board's new Marketing & Communications Committee convened Thursday and Nathan Hardin, Executive Director of Communications, presented a plan to redesign the System website and develop a statewide marketing and communications plan.
Approved Program
Gaston College will launch a new Sports Media Technology program, which was approved by the Board. The program is new to the System and will begin in Fall 2023.