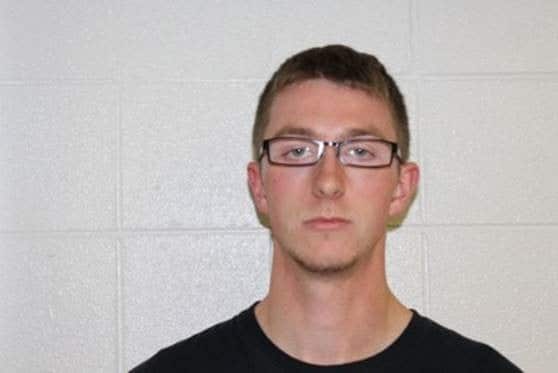 Last Updated on August 27, 2020 5:01 pm
On August 24th, 2020, Mathew Paul Nieland was convicted of five counts of felony taking indecent liberties with a child and three counts of felony statutory sex offense with a child less than 15 years old. Mr. Nieland found his victims while coaching youth soccer.
Resident Superior Court Judge Gregory Horne sentenced Mr. Nieland to prison for a minimum of 16 years (192 months) and a maximum of 24 years and 3 months (291 months). Upon release from prison, Mr. Nieland will serve 5 years (60 months) of post-release supervision. Judge Horne also ordered that Mr. Nieland register as a sex offender for 30 years, to begin upon completion of his prison sentence. The Court issued a permanent no contact order with all of Mr. Nieland's victims.
All families harmed by Mr. Nieland issued statements to the Court expressing how Mr. Nieland's crimes affected not only their families, but the community at large.
"Mr. Nieland is a predator who used the pretext of coaching to victimize the most vulnerable members of our community," District Attorney Seth Banks said in a statement. "My office will continue to work tirelessly to seek justice for those who have suffered at the hand of individuals like Mathew Paul Nieland. I would like to thank Assistant District Attorney Milton Fletcher and the State Bureau of Investigation for their tireless work in the course of this lengthy investigation."