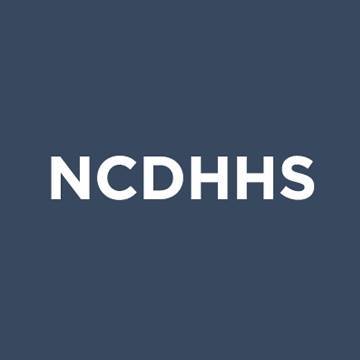 Last Updated on March 26, 2022 7:37 am
The North Carolina Department of Health and Human Services has expanded its vaccine data dashboard to provide more statewide demographic data for COVID-19 vaccinations. Users will be able to see vaccination rates by race for age groups and ethnicity for age group. The information will be displayed on a new tab named "Additional NC Demographic Data" on the dashboard.
Data by demographics come from North Carolina's COVID-19 Vaccine Management System. Demographic data do not currently include information on doses administered by providers not reporting to the state, including the U.S. Department of Veterans Affairs, U.S. Department of Defense, Federal Bureau of Prisons and Indian Health Service. Therefore, these data undercount the true number of doses administered to North Carolina residents.
North Carolina has been nationally recognized for the quality and transparency of its vaccine data dashboard. The "Additional NC Demographic Data" tab will provide further insight into race, age and ethnicity.
"North Carolina has prioritized data transparency so we can hold ourselves and our partners accountable for making sure we are getting vaccines to the communities hit hardest by the pandemic," said NCDHHS Chief Health Equity Officer Victor Armstrong. "The new information shines a light on where gaps still exist and will help focus efforts so we achieve our collective goal of equitable access to COVID-19 vaccine."
Dashboards are updated every weekday afternoon with the most recently available numbers as of that morning. For more information and to view the NCDHHS vaccine data dashboard, visit covid19.ncdhhs.gov/dashboard/vaccinations.North Carolinians can go to MySpot.nc.gov to find a vaccine location near them.