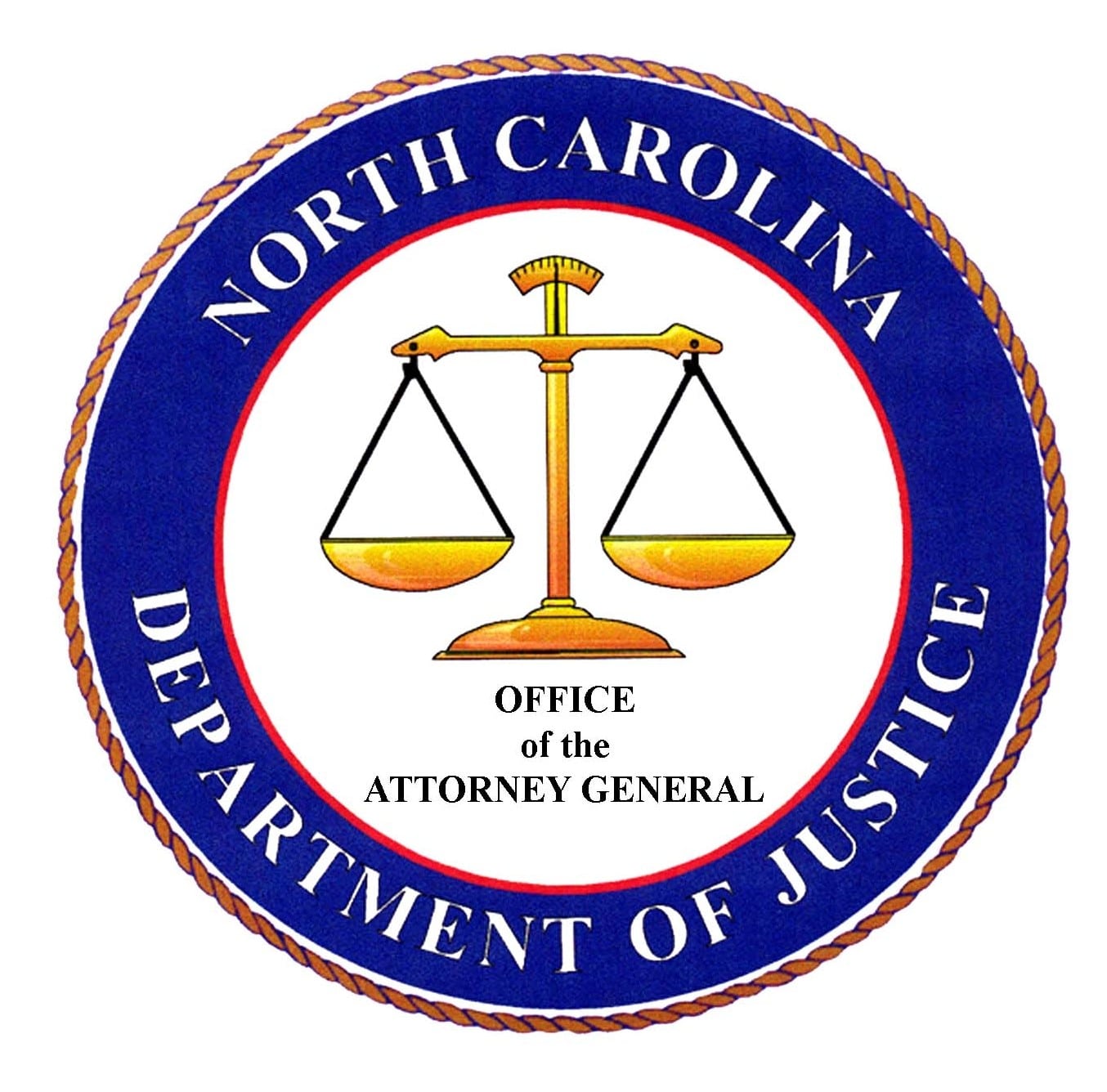 Last Updated on April 8, 2020 1:27 pm
During the coronavirus pandemic, scammers are leveraging your fear for your loved one's safety to steal your money and personal information. Our office has received reports from our federal partners of scammers putting a new spin on the common grandparent scam during the pandemic. In this scam, criminals pose as panicked grandchildren in need of money to help with an emergency (urgent medical bills, bail, or plane tickets).
Our office is working hard to protect people's money, and we want you to be able to avoid grandparent scams. The best way to protect yourself is to follow these tips:
Don't answer calls from phone numbers you don't recognize or emails from addresses that aren't familiar to you. If someone claims to be a loved one, ask the person questions that only your real family member would be able to answer, or hang up and check with another family member. Don't share information about you or your family with anyone you don't know who calls, emails, or contacts you through other means. Don't act out of fear – take a pause to evaluate a situation and get advice from people you trust.
Share carefully on social media. Make sure your privacy settings prevent strangers from accessing information about you or your family that they can use to trick you into thinking they are actually your family member.
Never wire or send money in response to a phone call, email, or online message. Be wary of anyone asking you to send money via gift cards. Once the money has been received by a fraudster, it's almost impossible to get it back.
If a company or individual contacts you and you're unsure of their authenticity or if you believe that you have been the victim of a scam, contact our office's Consumer Protection Division at ncdoj.gov/file-a-complaint or 1-877-5-NO-SCAM.