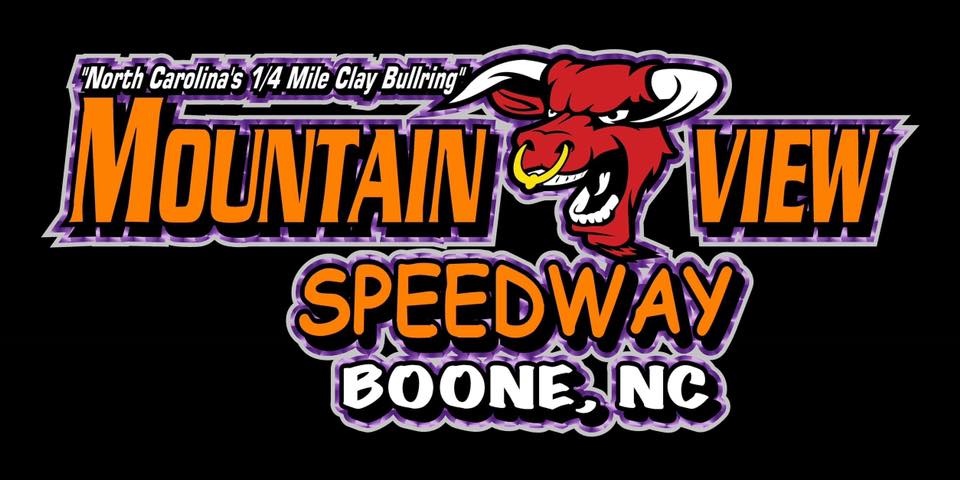 Last Updated on March 17, 2020 10:12 am
Mountain View Speedway officials have announced the cancellation of a planned Open Practice and Inspection session due to coronvirus concerns.
In a statement, the race track said,"MVS is closely following the continuing development of the Coronavirus outbreak as we prepare for the 2020 racing season." The statement went on to add that they will be monitoring guidelines set by the state of North Carolina and Watauga County pertaining to mass gatherings and social distancing.
"The safety of our staff, drivers, fans and their families is our foremost concern as well as the safety of our community.", the statement went on to say.
The March 21st Open Practice/Inspection is canceled. Opening Day is scheduled for Saturday April 4, 2020.