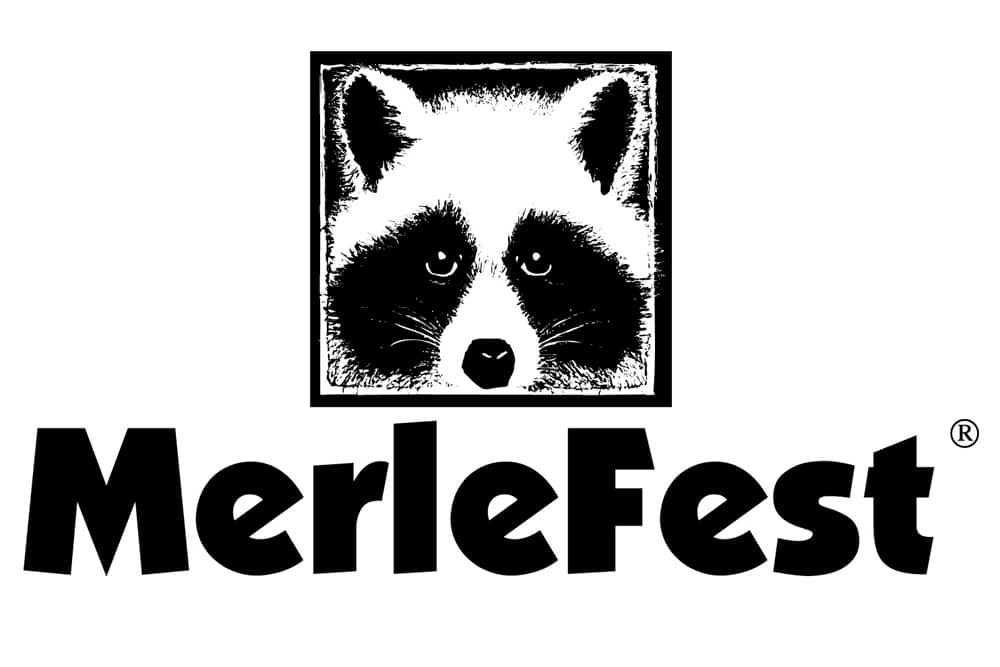 Last Updated on March 17, 2020 10:04 am
UPDATE Friday March 13 4:30pm – MerleFest 2020 has now been canceled. For more information, and ticket refund information visit this link.
---
With the announcement on Friday that the Texas-based South by Southwest (SXSW), one of the largest conference/festivals in the country, is canceling due to coronavirus concerns other music festivals and events are also taking a hard look at their planned schedules.
That also includes MerleFest, considered one of the premier music festivals in the country, that is scheduled to take place April 23-26 on the campus of Wilkes Community College in Wilkes County.
"The news about the Coronavirus is unsettling for all of us. We have been monitoring this since day one and will continue to do so.", begins a statement on the festival's website.
"Our plan at the present is to stay the course for MerleFest 2020.", the statement goes on to say.
Officials with the festival are putting plans in place to work with local health and safety officials to provide extra safety measures for attendees.
The plans include to triple the number of hand wash locations across the festival grounds along with enhancing the custodial and maintenance force. The extra staff would be available to continually wipe down door handles, bathrooms, water fountains using CDC approved cleaning chemicals to sanitize.
The statement concludes by adding, "A lot can happen in the coming weeks and our hope is that the virus will slow down or diminish by festival time. We'll continue to follow guidance from the CDC as well as state and local health officials and will certainly be in touch with ticket holders and fans by email, website, and social media should anything change."