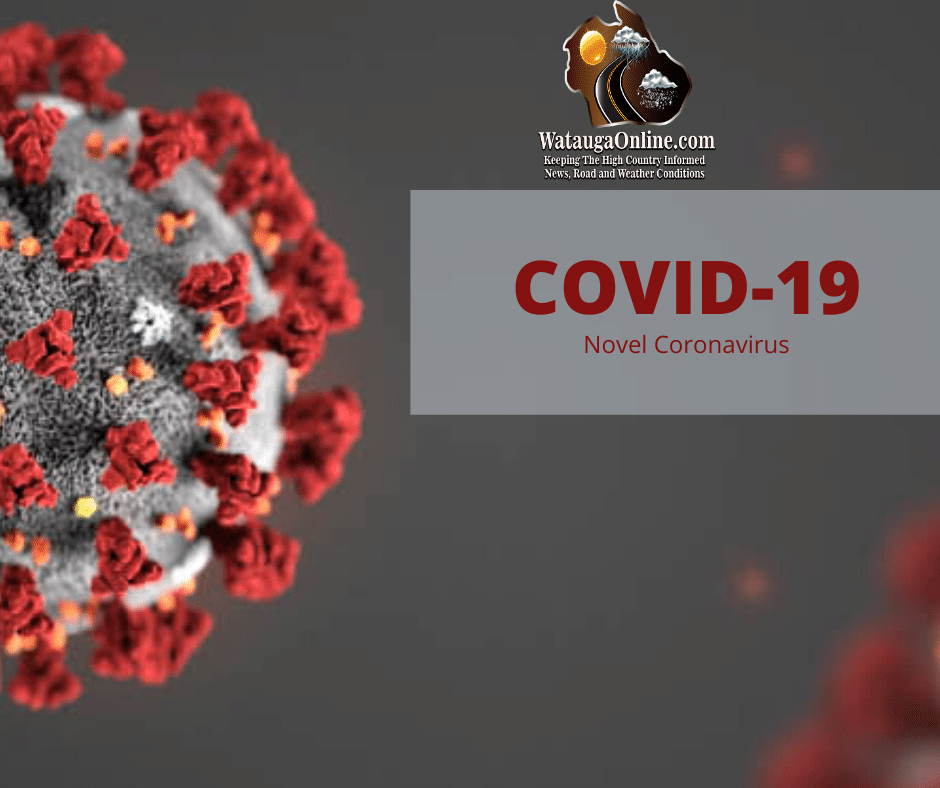 Last Updated on March 21, 2020 8:45 am
The number of COVID-19 tests administered by AppHealthCare on Friday was 5, the agency announced in the afternoon.
The number reported to them from outside agencies to date is 60 for Watauga. As of 8:30 am on Saturday the positive case count remained at 2.
To date, AppHealthCare has administered 58 COVID-19 tests for Watauga County, according to Melissa Bracey, Director of Communications & Compliance for AppHealthCare. They began testing March 11th. The outside agencies that are reporting to AppHealthCare includes local healthcare providers like urgent care facilities and ARHS, according to Bracey. "We started receiving testing from outside agencies last week.", she added.
Meanwhile statewide, the positive results increased to 137 and completed test were 3,233 – both figures were as of 9:37 am Friday.
Watauga – 2
Iredell – 2
Lincoln – 1
Gaston – 1
Mecklenburg – 28
Union – 2
Cabarrus – 2
Rowan – 1
Davidson – 1
Forsyth – 7
Guilford – 4
Moore – 2
Chatham – 3
Orange – 4
Hoke – 1
Harnett – 6
Wake – 23
Durham – 33
Sampson – 1
Johnston – 2
Wayne – 1
Wilson – 2
Brunswick – 2
Hanover – 1
Onslow – 1
Craven – 2
Pitt – 1
Pasquotank – 1