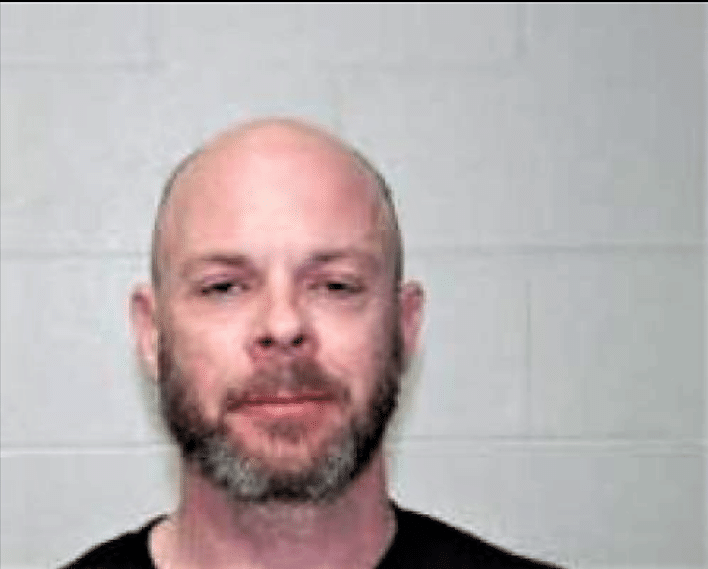 Last Updated on May 13, 2022 5:21 pm
A local man is facing multiple charges after stealing not one but two vehicles and leading law enforcement on a chase.
On May 11, 2022 at 5:41 PM, the Watauga County Sheriff's Office (WCSO) was notified of a larceny involving a dark grey GMC Yukon that had just been stolen on West King Street near the Jones House.
A Deputy in the area passed the stolen vehicle traveling northbound on US Hwy 421 North near the city limits and observed it running 2 vehicles off the road. A traffic stop was attempted and the vehicle failed to stop for blue lights and siren leading to a vehicle pursuit, according to WCSO.
The vehicle turned onto NC Hwy 105 Bypass, reaching speeds of 90 mph while passing several cars on the double yellow line. Before reaching the intersection of Hodges Gap Road, the vehicle lost control and wrecked in the parking lot of Phan's Japanese Express, according to WCSO.
The suspect exited the vehicle and attempted to flee on foot, but was taken into custody without incident. The suspect was identified as Bryan George Coleman, 47 years old, of Brook Hollow Road, Boone.
It was also determined that Coleman had stolen another vehicle within Boone and wrecked it before stealing the SUV.
After a joint investigation by the Watauga County Sheriff's Office and Boone Police Department, Coleman was arrested and charged with Felony Flee to Elude with a Motor Vehicle, 2 Counts of Possession of Stolen Motor Vehicle, 2 Counts of Larceny of Motor Vehicle, Felony Breaking and/or Entering, Break or Enter a Motor Vehicle, Hit and Run, Driving While Impaired, Resisting a Public Officer, and Failure to Stop for a Red Light.
Coleman received a secured bond of $50,000 and is scheduled to appear in court on June 27, 2022.
SHP, Watauga Medics, and Boone Fire assisted with the incident.