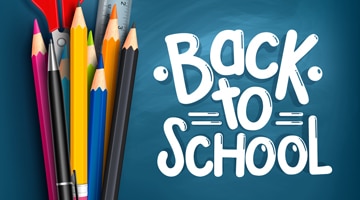 Last Updated on January 1, 2022 5:55 pm
Local school systems will return to the classrooms this week to continue the 2021-22 calendar year, while Appalachian State & CCC&TI will resume several days later.
Watauga County, Two Rivers School (Watauga County) and Avery County Schools students return back to class on Tuesday, January 4.
Ashe County Schools students return back to class on Wednesday, January 5.
Caldwell Community College and Technical Institute will return to a regular schedule on Monday, January 10. Final Registration for the Spring Semester will be Thursday, January 6.
Appalachian State University returns to class on Monday, January 10. According to the Unversity, there are no current plans to move in-person classes online. All students, faculty and staff should get vaccinated against COVID-19, including boosters or third doses as recommended by their health care providers. Face coverings are required in all indoor campus locations for students, faculty, staff and visitors, regardless of vaccination status.