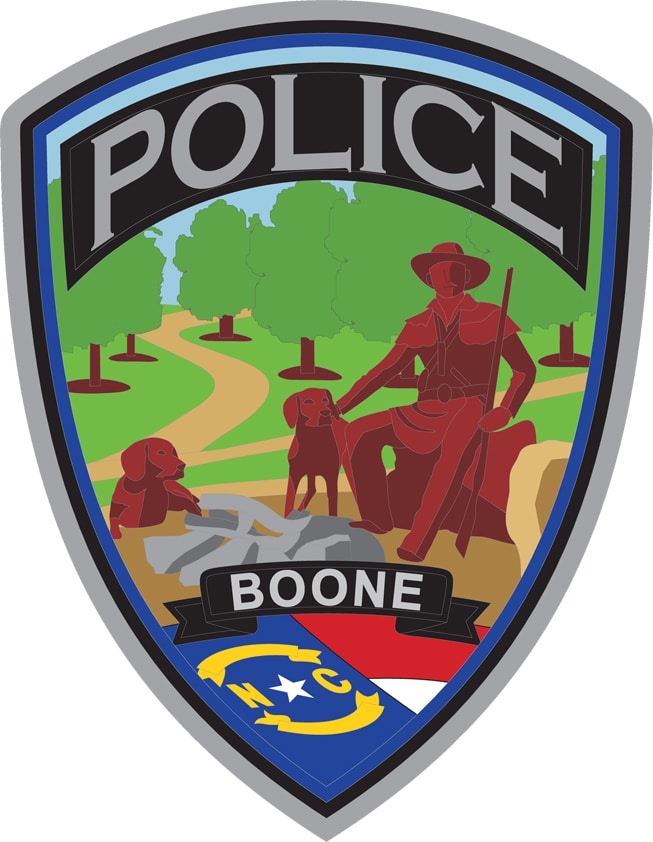 Last Updated on April 6, 2021 1:53 pm
Boone, NC – On Friday April 2nd, Boone police officers were called to an incident on Faculty Street stemming from a minor auto collision. Following the collision, one of the drivers involved was assaulted and his cell phone was stolen.
An investigation was conducted and Cody James Rodriguez, age 33, of Boone was charged with Common Law Robbery, Assault, Larceny, and Leaving the Scene of an Accident.
The following morning Mr. Rodriguez was arrested and taken before a Magistrate where he received a $40,000 secured bond and a May 28th court date. The Boone Police Department would like to thank Watauga Sheriff's Office for their assistance with the case.