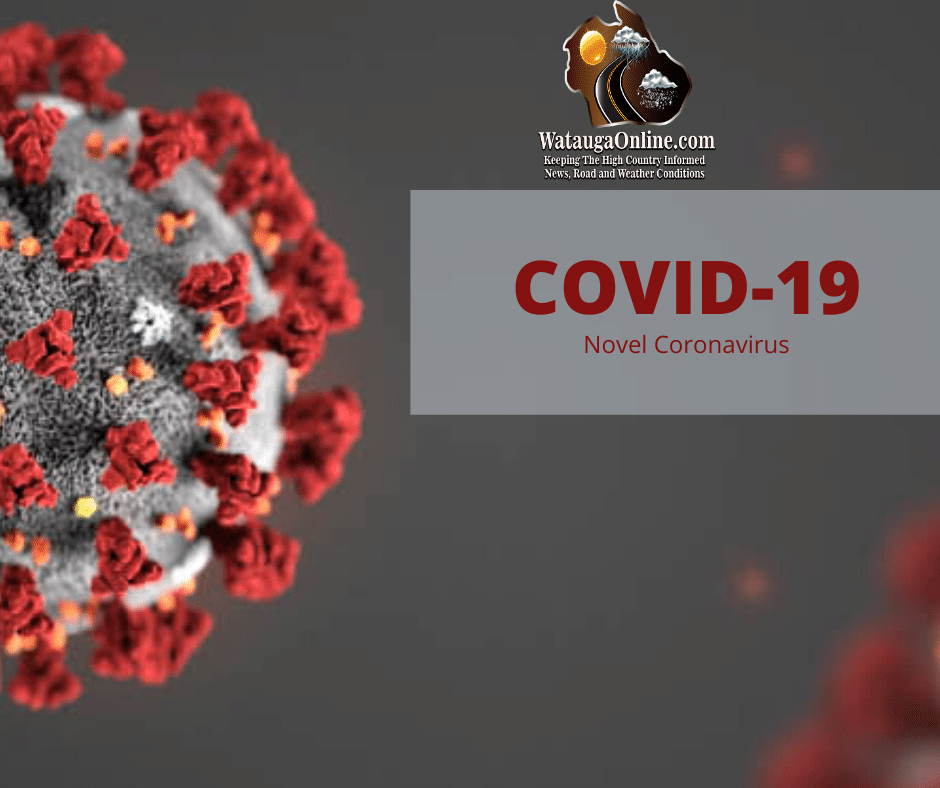 Last Updated on March 26, 2022 7:37 am
Local COVID-19 data shows a noticeable rise in the numbers in some monitored categories.
For Watauga County, the Individuals Actively Being Monitored category saw the most jump with 37 cases being reported by AppHealthCare in Monday's update. That's up from just 3 on Friday (July 16th). It is worth noting that the last time cases were that high for that category was in the April 30th report at 39.
Active Cases in Watauga also jumped to 14, in the Monday report, from the reported 7 on Friday.
On Thursday, July 22, the Individuals Actively Being Monitored category stood at 21 and the Active Cases were at 23.
All of those data numbers are up from when no active cases were reported by AppHealthCare in both the Monday July 12th and Tuesday 13th updates.
AppHealthCare reminds everyone that vaccine is available for those who want one within the age requirements. The Pfizer vaccine is approved for people ages 12 and older and all other vaccines are approved for 18 and older. 
If you would like a COVID-19 vaccine, you can either schedule an appointment by calling the clinic locations, Alleghany (336) 372-5641, Ashe (336) 246-9449, Watauga (828) 264-4995 and pressing 2 or by walk-in Monday through Friday 8:00 to 4:00pm. If you choose to walk-in for a vaccine, please be aware you may have to wait. To lessen your potential wait time, please make an appointment.
The weekly update that WataugaOnline.com publishes will come out tomorrow (Friday July 23).
Below is a screen shot of the data from AppHealthCare for Monday July, 19, 2021 and Thursday July 22, 2021.