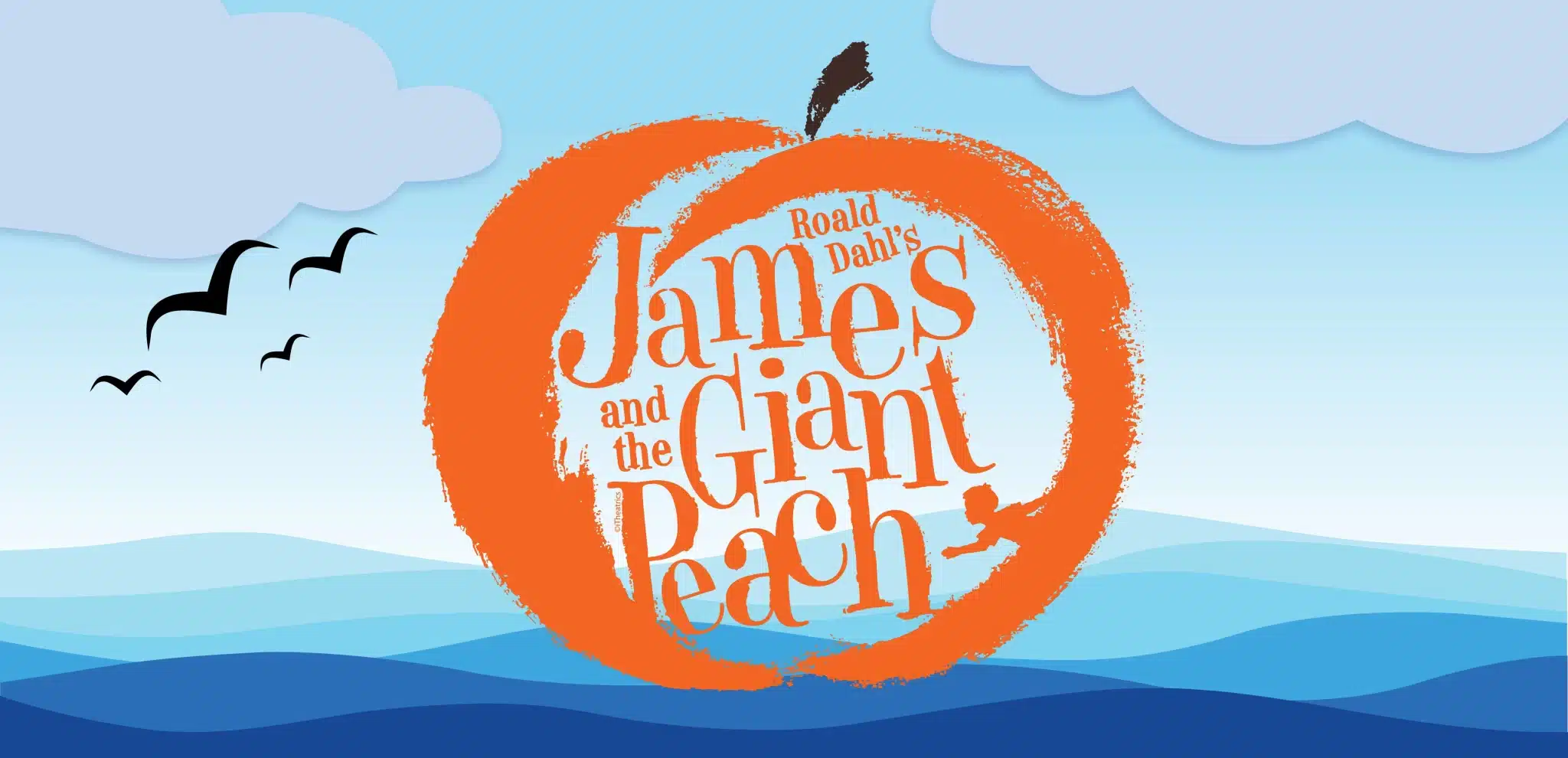 Last Updated on February 2, 2023 7:24 pm
BANNER ELK, N.C.─ The Lees-McRae Theatre Arts department presents their latest fun-filled, adventurous on-stage tale, Roald Dahl's "James and the Giant Peach." Based on Dahl's magical children's book of the same name this play will be fun for the whole family. The show will play in Hayes Auditorium on the college's North Campus from Thursday, Feb. 23 through Sunday, Feb. 26, with evening shows at 6:30 p.m. on Thursday and Friday, and matinees at 2 p.m. on Saturday and Sunday. Tickets to all showings are on sale now.
While everyone can enjoy "James and the Giant Peach," the production will be catered to young audiences. The costumes and set design seek to harness the whimsicalness that made Dahl's book a hit with generations of children
The original story follows James, a young boy who has come into the care of his two wicked aunts, Sponge and Spiker, following his parents' untimely death. James' world is gray and dull—both emotionally, as he toils under his aunts' cruel eyes, and physically, living in a world that lacks color and vibrancy. That is, until James discovers a giant peach and is set off on a journey of equally over-sized proportions. Befriending human-sized bugs along the way, James escapes his circumstances and finds himself in a world of magic and color.
All showings of "James and the Giant Peach" are open to the public. Lees-McRae students, faculty, staff, and members of the local community are encouraged to bring the whole family out for a night of fun and adventure at the theatre. Tickets are $15 per person for adults, and $10 per person for children. Tickets for Lees-McRae students, faculty, and staff are free.