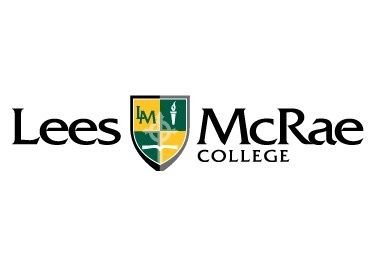 Last Updated on January 24, 2023 6:42 pm
BANNER ELK, N.C.─ Lees-McRae College was ranked 42 in the U.S. News and World Report list of best online bachelor's programs for 2023. This ranking has jumped more than 80 places from the college's 2022 ranking of 122. Although Lees-McRae has received favorable recognition for both its online and traditional on-campus academic programs in recent years, this ranking exemplifies the college's drive to improve the academic experience for all students.
The rank of 42 also places Lees-McRae as the sole private North Carolina higher education institution in the list's top 50 slots, positioning the college as a premier choice for students looking to continue their education in an environment that is supportive, flexible, and able to adapt to life's many extra-academic responsibilities while still providing an excellent education.
"While rankings are not what drive us, it is gratifying to see hard work on behalf of our students receive recognition in the state and on a national level," President Lee King said. "Our online programs allow more students the opportunity to receive an excellent education from Lees-McRae, and their further expansion remains one of our top priorities."
This ranking comes in a time of growth and change for the Lees-McRae Online programs. With the recent addition of two new online masters programs—Master of Science in Criminal Justice and Master of Healthcare Administration—the college's commitment to staying on the cutting edge of academic and professional demands has never been more apparent.
"The Online and Distance Learning team is continually working on new collaborative ideas and ways to better support our students. The improvement in our ranking shows a clear connection between how we teach and connect with students throughout the programs," Dean of Online and Distance Learning Natasha Watts said. "In the last year we have added new support staff, recruited distinguished faculty, and hired new leadership. The college continues to make investments that position Lees-McRae as a national leader in online learning."