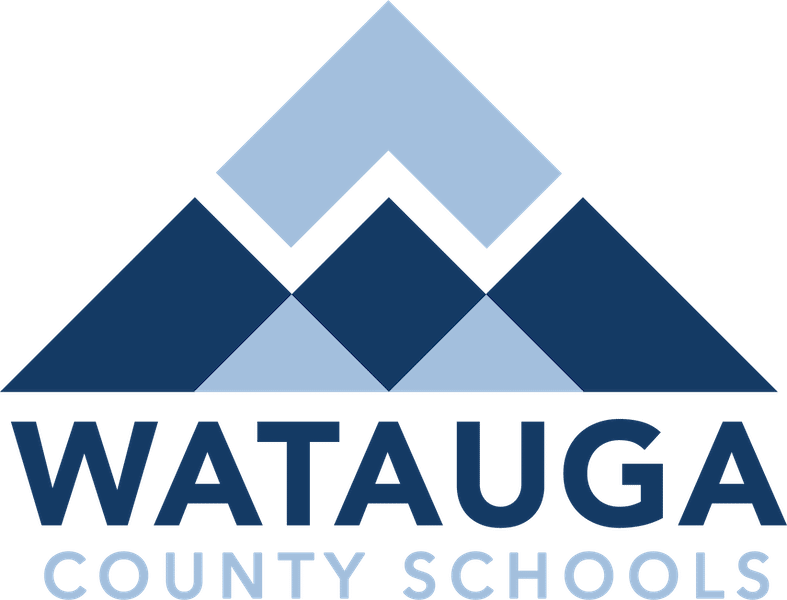 Last Updated on October 6, 2021 1:22 pm
BOONE — At approximately 11 a.m. on Wednesday, Oct. 6, law enforcement conducted a search for a third grade student who was missing from Hardin Park School in Boone.
Boone Police Department, Boone Fire Department, Watauga County Sheriff's Department, Watauga County Emergency Management and school staff conducted a search in the vicinity of the school and were quickly able to locate the student nearby.
Watauga County Schools Superintendent Scott Elliott thanked those who had taken part in the search.
"We are very grateful for the quick and diligent work and collaboration of our law enforcement, fire, and EMS officials," Elliott said. "They were quickly able to establish a thorough and efficient search around the school, and we are so grateful our student was found safe. A sincere thanks to everyone who was so quick to lend a hand at Hardin Park this morning."