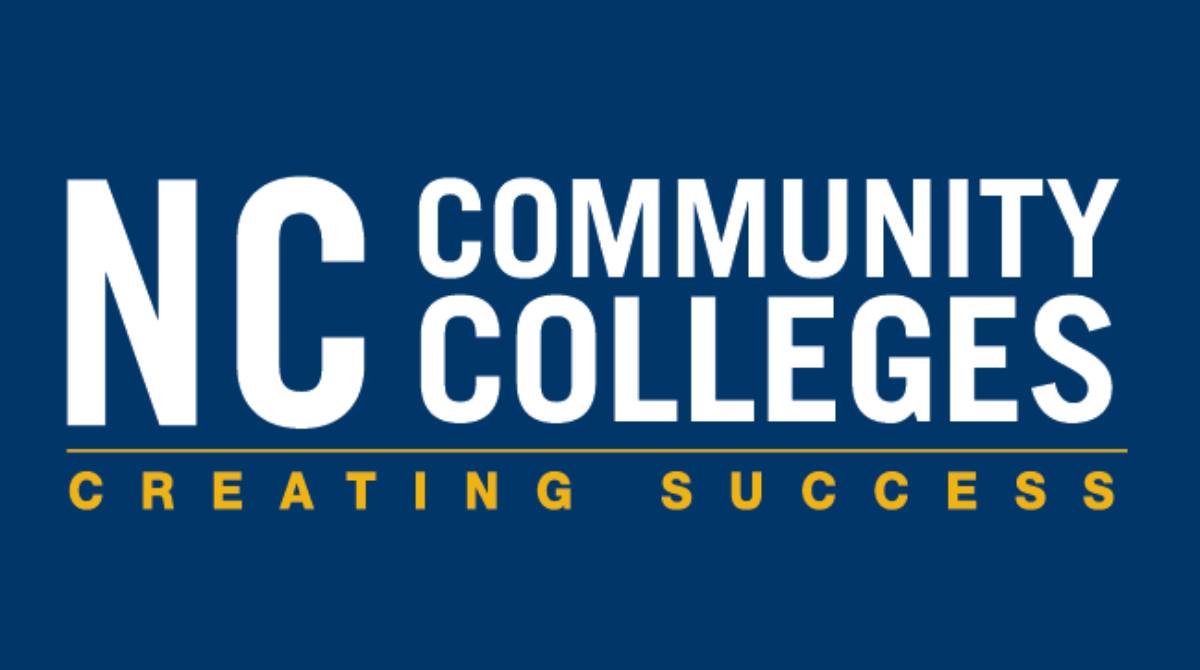 Last Updated on March 28, 2023 9:39 am
Last fall, American Trucking Associations announced a shortage of 78,000 truck drivers nationwide – a shortage that affects the entire economy, but one that community colleges are equipped to fix.
The trucking industry suffered a blow during COVID-19. The effects of the pandemic placed severe strains on the global supply chain and the driver shortage peaked, as 68 percent of all freight is moved on U.S. highways.
To address the driver shortage, the State gave the North Carolina Trucking Association Foundation $5 million in nonrecurring State Fiscal Recovery Funds. With $2 million, the Foundation collaborated with the North Carolina Community College System to establish the Truck Driver Shortage Grant Program, which was awarded to nine applications representing 14 community colleges in rural counties last month.
Truck Driver Training programs are taught at 34 of the 58 community colleges in the state.
"To support this industry, we must increase the pool of qualified applicants who meet the new requirements for entry-level drivers of commercial motor vehicles. This funding will allow colleges the opportunity to expand their capacity to offer more courses across the state," said Barbara Boyce, Interim AVP of Workforce and Continuing Education at North Carolina Community Colleges. "Funding is needed to help colleges breakdown barriers for students to enroll, persist, and complete their coursework."
Funding from the Truck Driver Shortage Grant Program will meet the following objectives:
Provide funds for community college instructor pay and equipment related to truck driver training programs, particularly in rural and depressed areas;
Provide funds for tuition scholarships paid directly to schools to provide opportunities for individuals that are unable to afford tuition for coursework related to truck driver training programs and to obtain commercial driver licensure;
Provide hiring bonuses to retired truck drivers recruited as instructors to expand community college training programs throughout North Carolina.
The System received 24 grant applications representing 28 colleges – some colleges collaborate to implement the program. Last month, the System announced grant awards to nine applications, representing 14 community colleges.
Sampson Community College, located in Clinton, was among the grant recipients. Amanda Bradshaw, Dean of Workforce Development and Continuing Education at Sampson, said funding will allow the College to add a bilingual instructor and an ESL assistant to immerse non-English speaking students into the program.
"This funding gives us the opportunity to serve our non-English speaking students in a way we've not been able to serve them previously. A bilingual instructor and ESL assistant will teach the technical skills needed for truck driving but also build English language skills to further assist the student in skills needed in the workplace," she said. "Securing these funds allows the College the opportunity to further our support efforts for this growing demographic we serve."
Grant funding was allocated to the following colleges – most near trucking hubs, and all in rural areas with Tier I or Tier II designations.
Beaufort County Community College; $154,500
Sampson Community College; $150,000
Central Piedmont Community College; $247,200
Guilford Technical Community College; $247,200
Johnston Community College; $212,300
[Partnership] Richmond Community College, Montgomery Community College; $247,200
[Partnership] Fayetteville Technical Community College, Bladen Community College; $247,200
[Partnership] Caldwell Community College and Technical Institute, Southeastern Community College; $247,200
[Partnership] Central Carolina Community College, Randolph Community College, Sandhills Community College; $247,200
"The need for truck drivers is significant, and this funding will support the expansion of employment and training opportunities. It will also alleviate growing waitlists for this program at our colleges," said Lisa Eads, Associate Vice President of Programs at North Carolina Community Colleges. "We're grateful to have strong relationships with associations like the North Carolina Trucking Association, and to have an opportunity to address this dire need."
Funding will impact students like Monteno Tatum, who completed the Truck Driving Training program at Sampson Community College.
"He wore a quiet determination and ultimately graduated, where he gave an eloquent mini speech on the power of never giving up," said Kevin Randolph, Director of Transportation Programs at Sampson.
Today, Tatum owns his own small trucking company with four trucks.
"We are excited for this opportunity to better serve our students," Bradshaw said. "Removing barriers and meeting students where they are is at the heart of what we do in our community."
Colleges must allocate all funding by December 31, 2024.
About the North Carolina Trucking Association Foundation
The North Carolina Trucking Association Foundation was established in 1994 as a nonprofit 501 c3 tax deductible charitable and educational foundation. Their mission is to advocate, promote, and educate a safe and sustainable trucking industry.