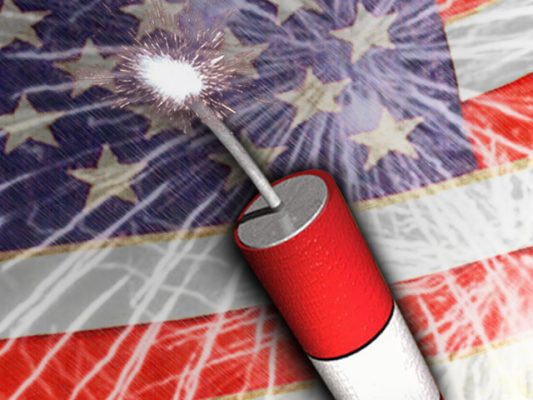 Last Updated on July 1, 2022 6:28 am
Below is a list of events happening in the High Country for the weekend and Monday July 4th, 2022. Take note that this list will be updated as needed.
Friday July 1, 2022
Trinity Baptist Church in Deep Gap, 7186 old NC hwy 421 S, Event starts at 6:30 with food games and fireworks by Perennial Pyrotechnics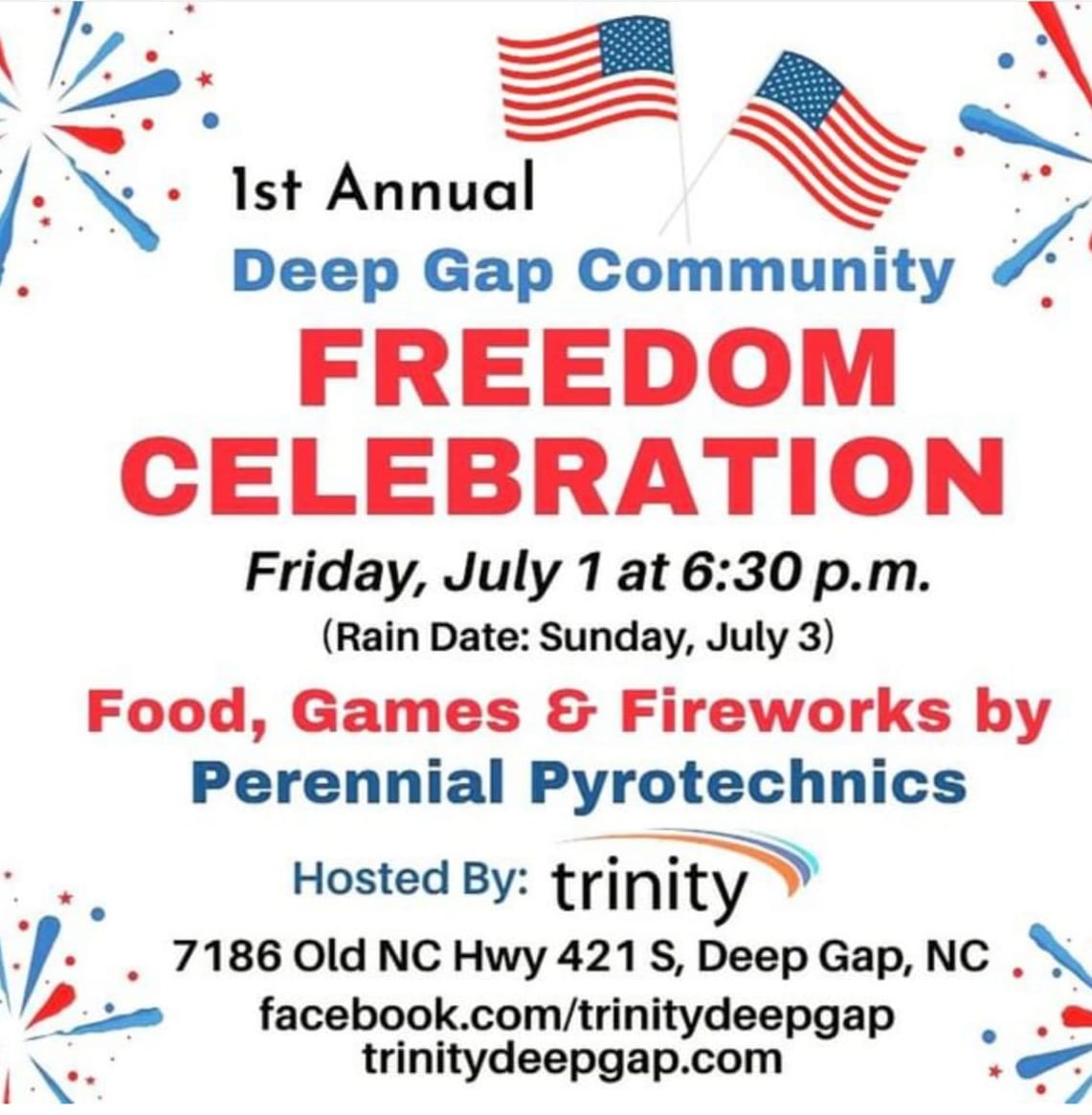 Downtown Boone for Freedom First Friday, featuring a free concert with the Watauga Community Band on the Jones House lawn. More information at this link.
Saturday July 2, 2022
Town of Blowing Rock 2022 4th of July Parade at 10:00 am
Sunday July 3, 2022
Starting at 3pm at the Boone Greenway with an Independence Day party with music, food, bounces house, and games.
Marty Stuart and His Fabulous Superlatives concert, as part of An Appalachian Summer Festival, starts at 7:30pm. Location is the State Farm Lot. Show information and tickets available at this link.
Monday July 4, 2022
The annual Town of Boone 4th of July Parade starts at 11am. Stop by the Jones House following the parade for free watermelon and cake on the lawn.
Banner Elk Fourth of July Parade at 11:00 a.m.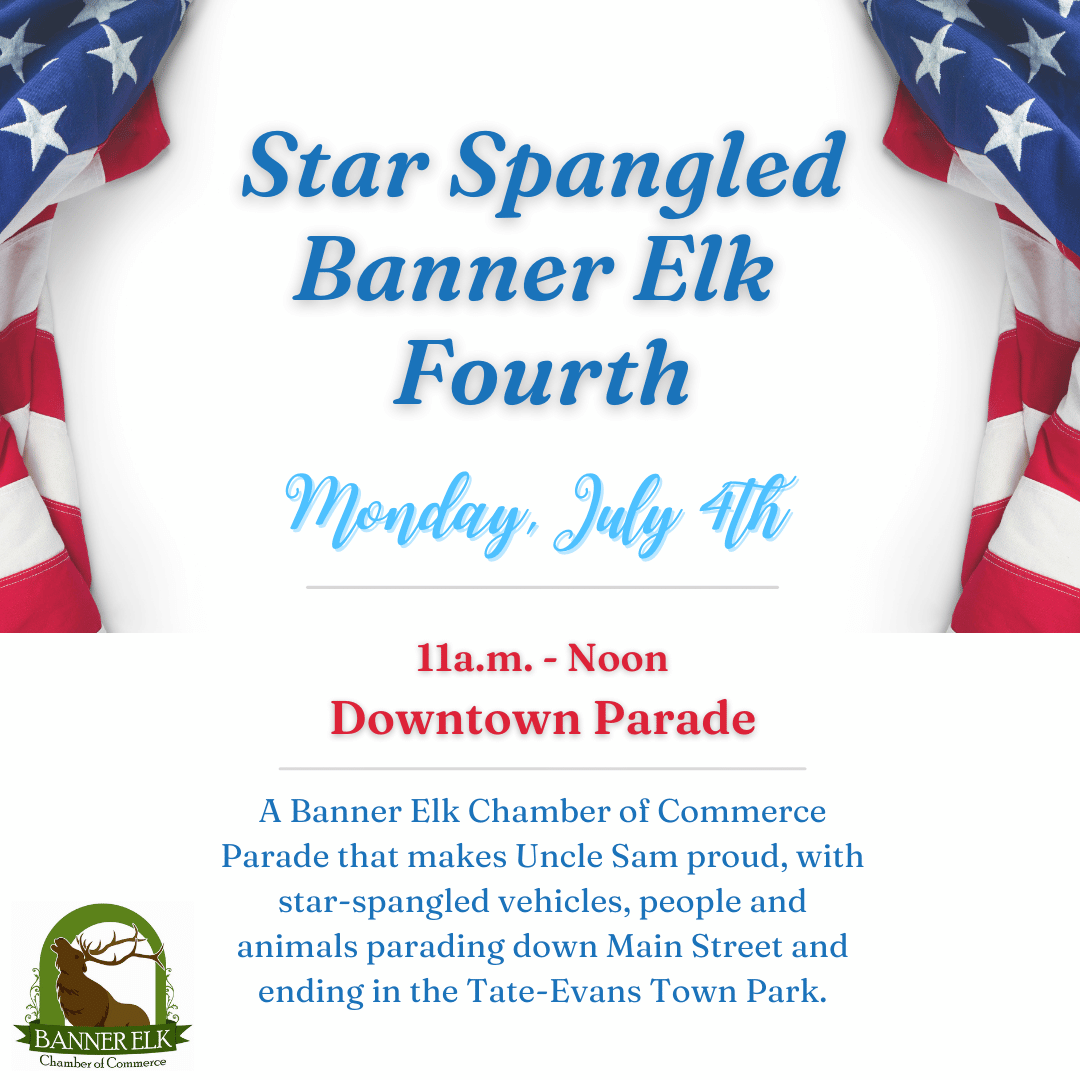 Tweetsie Railroad Fireworks Extravaganz 9:30pm to 10:30pm.
Ashe County 4th of July Fireworks Show 9:30 pm – 10:00 pm
Location: Across 221 near Wal-mart368 Ray Hill Drive, West Jefferson
The show can be viewed from both the 221 side as well as Main Street West Jefferson.