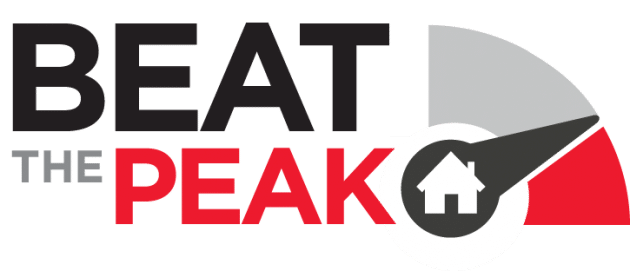 Last Updated on December 17, 2019 4:28 pm
Wind gusts over 60 mph lead to power outages overnight across the High Country and the closing of Ashe County Schools due to damage.
Around 10:30 on Wednesday night power lines down on highway 421, near the Watauga/Wilkes line, lead to the closing of that section of road for about an hour. The Wilkes Journal-Patriot reports that the Champion Fire Department reported that power lines were down across all lanes of U.S. 421 West about a mile west of the foot of the Blue Ridge Mountain escarpment and immediately west of the lower runaway truck sand pile in western Wilkes County.
Blue Ridge Energy crews were still working to restore power this morning. This picture, provided by Blue Ridge Energy, from the Green Hill area in Watauga County provides a glimpse of the damage caused by trees falling from outside of right-of-way areas.
The Ashe County School system closed, noting that is was due to high wind damage.
Boone recorded a peak wind gust of 67 mph at 1:55 am. That marks the 9th time since 2005 of a 67 mph reading. There have been six other readings higher. For more information visit the Boone Wind Gust History page at this link https://wataugaonline.com/boone-wind-gust-history/
Grandfather Mountain recorded a peak gust of 106 mph at the 3am recording. The record is 125 mph recorded on Monday February 25 of this year.