Last Updated on May 21, 2015 10:10 pm
A high speed chase through Boone, reportedly topping 100 mph, has resulted in multiple arrests on several charges.
According to Sheriff Len Hagaman, on Wednesday (May 20th, 2015) the Sheriff's Office Special Operations Unit, along with members of the Patrol Division, conducted an undercover narcotics operation.
Detectives from the Sheriff's Office arranged for a large quantity of Heroin to be delivered to Boone in an effort to stem the flow into the High Country. During the operation the subjects fled the scene resulting in a high speed car chase through Boone. Boone Police joined in and were able to get the suspect vehicle stopped at the intersection of Depot and River streets.
Officers recovered 50 grams of Heroin and a semi-automatic pistol. Three suspects were arrested and charged in the incident.
Tristian Gilmore, 23, Morgan Newsome, 21 and Avery Forney, 23, all three of Charlotte were charged with two counts of Trafficking in Opium and Heroin each and were each given a $250,000.00 secured bond. All three were also given a court date of June 18, 2015. The investigation is still ongoing and further arrests are expected.
Avery Forney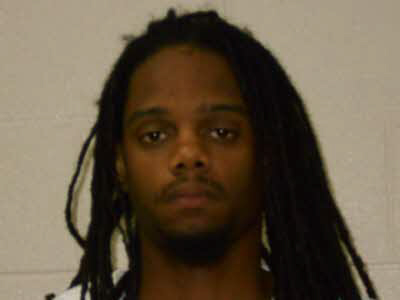 Morgan Newsome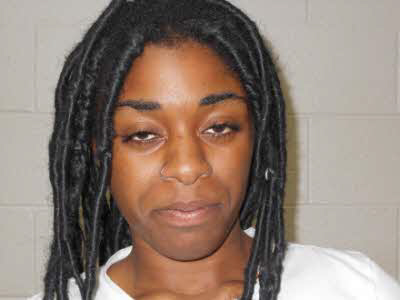 Tristian Gilmore