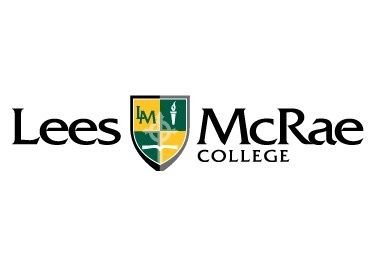 Last Updated on October 9, 2023 6:39 pm
BANNER ELK, N.C.─ The High Country Adventure Film and Speaker Series returns to Lees-McRae College again this fall, kicking off with the Reel Rock climbing films as the first event of the semester on Friday, Oct. 27 at 7 p.m. That evening, students, faculty, staff, and community members are invited to gather at the Outdoor Amphitheater on South Campus at Grandfather Home to enjoy three exciting new films from Reel Rock Film Festival that are sure to deliver an adrenaline rush.
Each year, Reel Rock Film Festival highlights the year's top short films about all things climbing and adventure, and this season's lineup for the festival's 17th year is no different. "Burning the Flame" transports viewers to Pakistan, where free climbing masters Babsi and Jacopo set off on an expedition to ascend a 3,000-foot route in the country's Karakoram mountain range known as Eternal Flame. The second film, "DNA," follows French sport climber Seb Bouin on his journey to climb some of the most difficult routes in France. Finally, in "Resistance Climbing," viewers follow along with American writer and climber Andrew Bisharat as he visits Palestine and the people there who use climbing as a respite from the ongoing conflict in the West Bank.
This event will be hosted by the college's climbing team and Outdoor Recreation Management academic program. All proceeds from the event will benefit the climbing team and additional climbing opportunities throughout the High Country, so get your tickets now to show support for the local climbing community.
Tickets for community members are $15 per person. All tickets are general admission, so bring chairs, blankets, and whatever you need to get cozy around the fire pits while enjoying the films. The doors for the event will open at 6:30 p.m. that evening, and the first film will begin at 7 p.m.