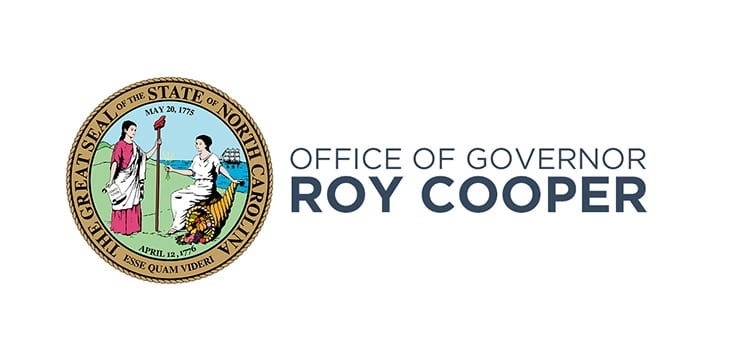 Last Updated on March 7, 2023 9:33 am
On Monday, March 6, Governor Roy Cooper will give his fourth State of the State address at 7:01 pm.
The State of the State will be live-streamed here courtesy of PBS NC.
The broadcast will begin at 7:01:00 PM, when the Governor enters the House Chamber. The Governor's Address is expected to run approx. 40 minutes.