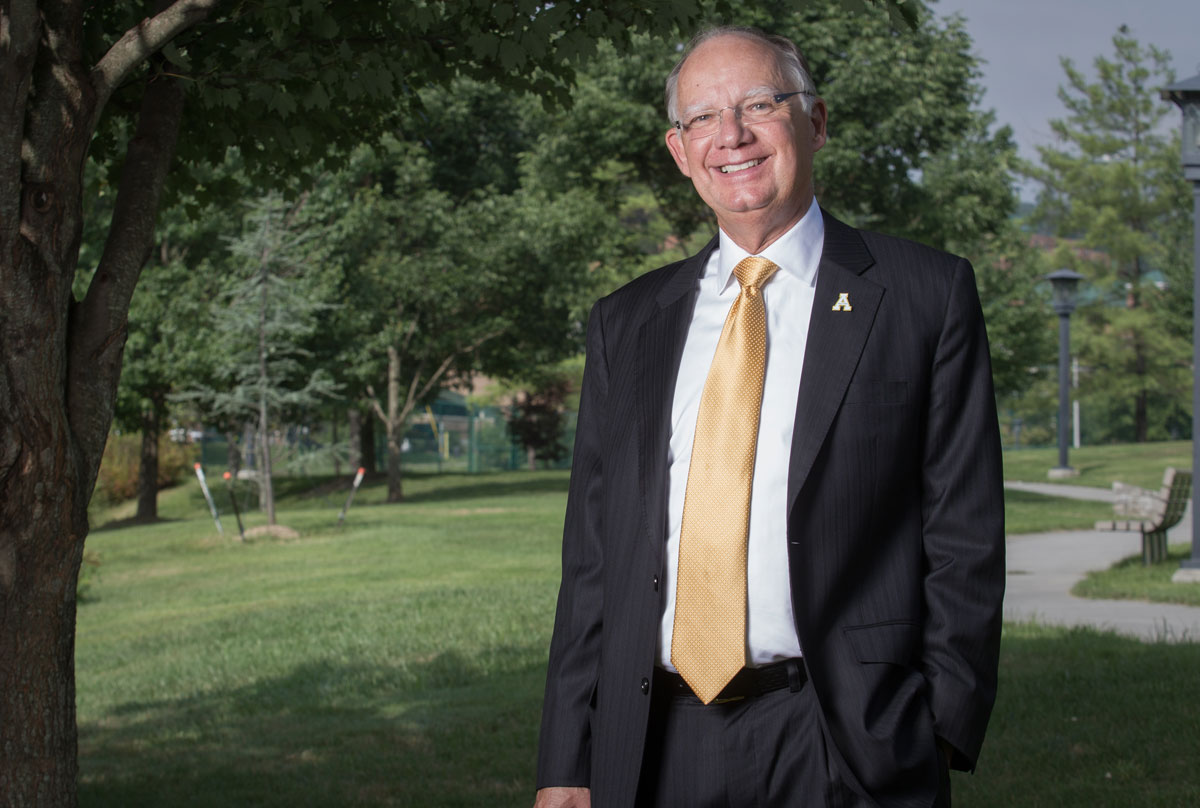 Last Updated on October 8, 2023 2:52 pm
Update – Service information courtesy of Hayworth-Miller Funeral Home:
A Celebration of Life Service will be held at 2:00 pm Monday, October 9, 2023 at The Schaefer Center for the Performing Arts at Appalachian State University. The family will gather and meet with friends following the service. A private graveside service will be held at Mount Lawn Cemetery in Boone, NC.
The family kindly requests that memorial contributions be made to the: Murray Family ACCESS Program. Murray Family ACCESS Scholarship Program | Student Success
ACCESS (Appalachian Commitment to a College Education for Student Success) was a program created by Ken in 2007 to provide low-income, first-generation college students from North Carolina with a debt-free, four year Appalachian education. This program is a precious legacy of Ken's devotion to students and their success in the classroom and the world.
Those wishing to share condolences, stories, and thoughts to the family can do so by using the email ThePeacockFamily2023@gmail.com
---
In lieu of my regular newsletter, please see the message below. The hearts of the entire Mountaineer Community are with Rosanne Peacock, and Ken's family and loved ones.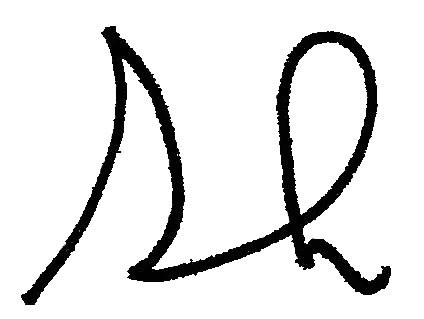 Sheri Everts
Chancellor

This morning, the Mountaineer community mourns the sudden passing of Chancellor Kenneth E. Peacock. As Chancellor of our university for 10 years, from 2004 to 2014, Ken established the university as a leader in undergraduate research, grew our academic enterprise significantly in the areas of health care, establishing the College of Health Sciences, opened a new building for the Reich College of Education, led significant growth in the nexus of energy, the environment and economics, and moved our athletics programs to the Sun Belt Conference and the Football Bowl Subdivision, all while growing enrollment and solidifying our reputation as a national leader in undergraduate education.
He is remembered by former students who learned from him in the classroom, by the colleagues he mentored and supported as a Department Chair and Dean, and by the many lives he touched in more than 30 years at Appalachian State University. So many Mountaineers, from Boone to China and throughout the world, will remember his smile and that look he would get in his eye right before he would tell a joke or play a prank.
He cared deeply for students, and as a first-generation college graduate, he understood the sacrifices many families make to send their children to college. Personally and professionally, he worked to ensure App State students had not only the financial support, but also the personal and professional support they needed to succeed.
The university and the High Country have lost a beloved leader, but his legacy certainly continues. Our hearts are with his family and many loved ones during this difficult time.