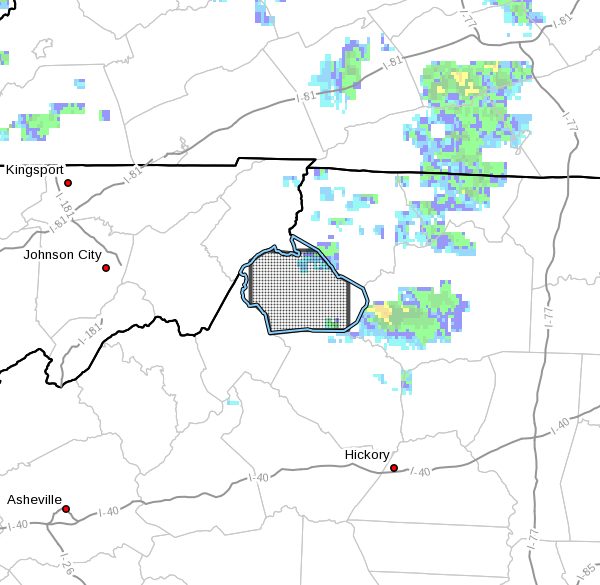 Last Updated on April 13, 2020 5:49 pm
Watauga NC-
933 AM EDT Mon Apr 13 2020
The National Weather Service in BLACKSBURG has issued a
* Flood Warning for…
Watauga County in northwestern North Carolina…
* Until 330 PM EDT.
* At 931 AM EDT, Rainfall of 3 to 5 inches fell across much of
Watauga County during the past 24 hours. While the threat of flash
flooding has ended, some areas will continue to experience high
water and flooding into the early afternoon. Some roads may
remain flooded and closed, especially in low-lying areas. Please
continue to heed any road closures by law enforcement and public
officials.
* Some locations that will experience flooding include…
Boone…
Blowing Rock…
Foscoe…
Sugar Grove…
Todd…
Blowing Rock In Caldwell County…
and Seven Devils.
This includes the following streams and drainages…
Stony Fork, Meat Camp Creek, Vanderpool Creek, Watauga River and
Craborchard Creek.
PRECAUTIONARY/PREPAREDNESS ACTIONS…
In hilly terrain there are hundreds of low water crossings which are
potentially dangerous in heavy rain. Do not attempt to cross flooded
roads. Find an alternate route.
When it is safe to do so, please send your reports of flooding,
including mudslides or flooded roads, to the National Weather Service
by calling toll free at 1…8 6 6…2 1 5…4 3 2 4. Reports and
pictures can also be shared on the National Weather Service
Blacksburg Facebook page and on Twitter.