Last Updated on October 2, 2022 6:04 pm
Another weekend of amazing photos as captured by an array of talented photographers in the area.
Moses Cone Manor on Saturday morning. Bill adds that he captured this shot a little before 7am. Photo: Bill Barbour
A little before 8am. Photo: Bill Barbour
Price Lake – Saturday morning. Photos: Bill Barbour
Friday night at the Watauga High football game. Photo: Barry Houck Photoworks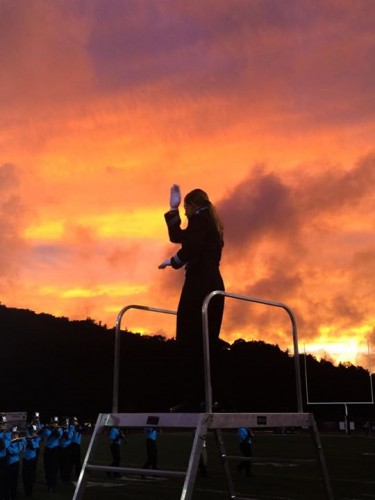 Bass Lake on Saturday. Photo: Sassy Photography
Sunrise Time Lapse Teaser from William Mauney on Vimeo.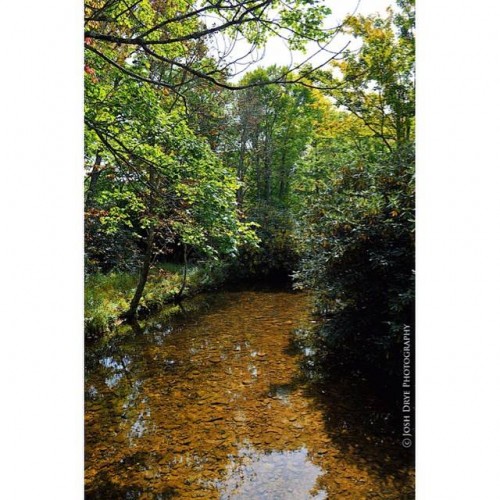 Oct 5. Photo: Lance Dotson