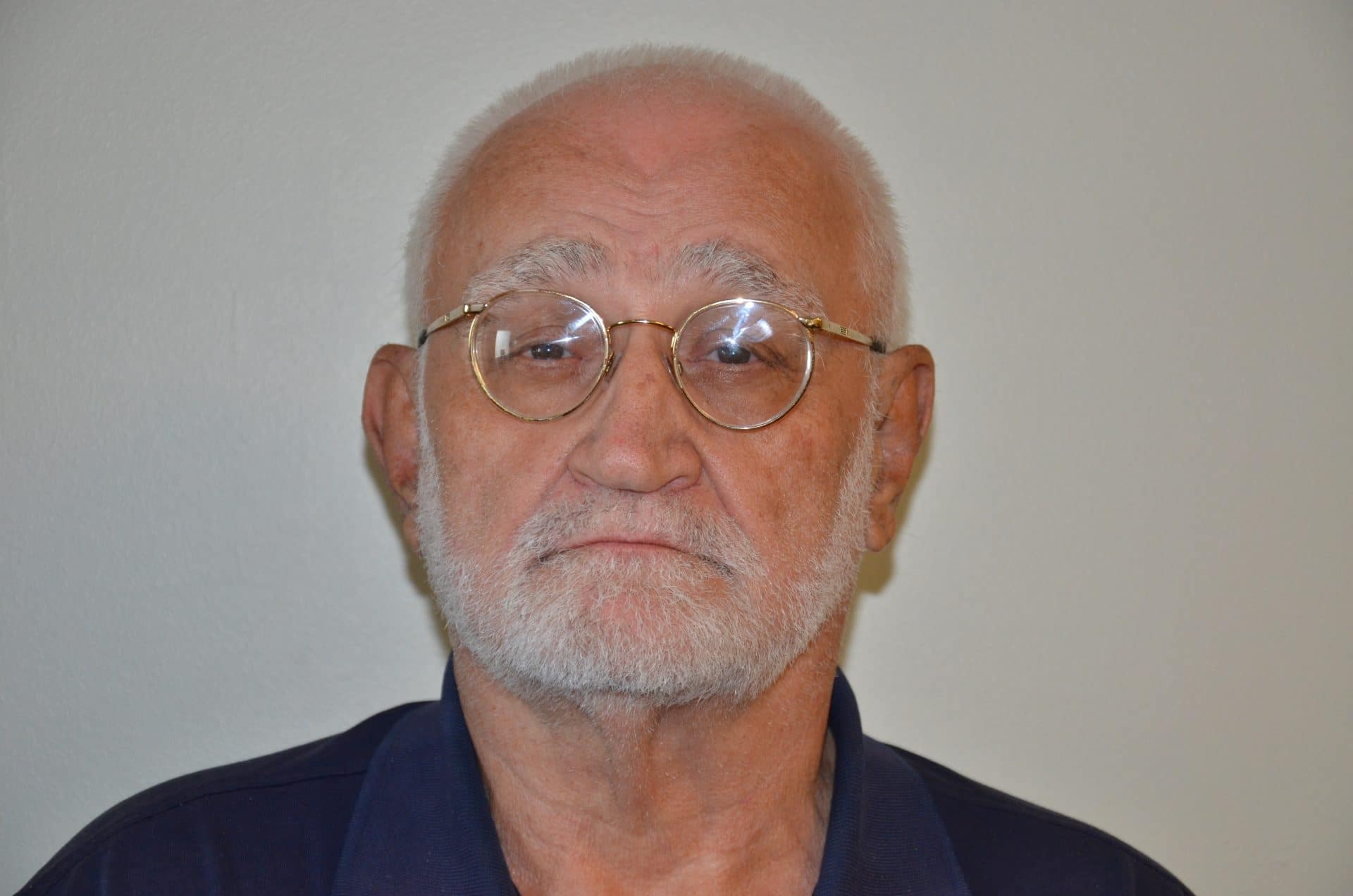 Last Updated on February 18, 2021 3:16 pm
STATESVILLE, N.C. – A federal jury in Statesville has convicted Thomas Arthur Rittenhouse, 75, of Boone, N.C. of transporting and possessing child pornography, announced Andrew Murray, U.S. Attorney for the Western District of North Carolina. U.S. District Judge Kenneth D. Bell Sr. presided over the trial.
"Protecting the most vulnerable amongst us, our children, remains a top priority of my Office," said U.S. Attorney Murray. "This defendant sought out, possessed, and transported images of the rape and abuse of children for his sordid personal use. Along with our law enforcement partners, my Office will ensure that this defendant, and anyone else engaged in similar horrific conduct, are brought to justice."
According to filed court documents and evidence presented at trial, between 2014 and 2017, Rittenhouse used peer-to-peer computer networks to obtain dozens of videos depicting children being sexually abused. Rittenhouse then made child abuse videos available for download by other users of the peer-to-peer network. Evidence at trial showed that the computer Rittenhouse used to transport and possess child pornography reflected that Rittenhouse had used search terms associated with child abuse material to seek out such videos and images. A forensic analysis of video files seized from Rittenhouse's computer showed adult men sexually abusing prepubescent children.
Rittenhouse was convicted of two counts of transporting child pornography, which carries a minimum term of five years and a maximum term of 20 years in prison per count, and a $250,000 fine. He was also convicted of one count of possessing child pornography depicting a prepubescent minor or a minor under the age of twelve, which carries a maximum prison term of 20 years and a fine of up to $250,000.
In making today's announcement U.S. Attorney Murray thanked the Boone Police Department and the North Carolina State Bureau of Investigation for their investigation of this case, and Homeland Security Investigations and the Federal Bureau of Investigation for their assistance.
Assistant United States Attorneys Alfredo DeLaRosa and Taylor J. Phillips prosecuted the case for the United States.