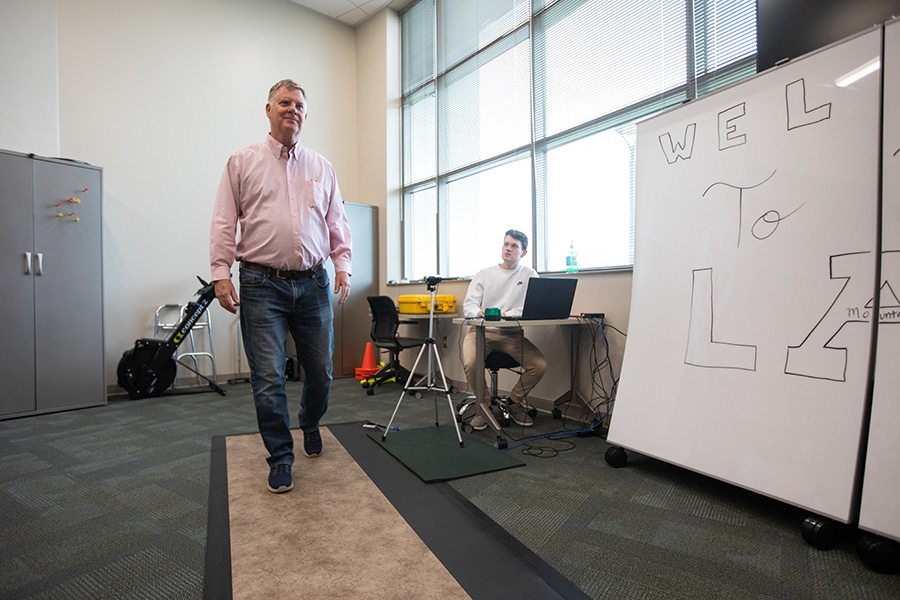 Last Updated on October 7, 2022 10:43 am
BOONE, N.C. — With over a half-million dollars in awarded federal funding, Appalachian State University's Blue Cross and Blue Shield of North Carolina Institute for Health and Human Services (IHHS), in partnership with the High Country Area Agency on Aging (HCAAA), aims to reduce falls — and the risk of falling — among older adults and adults with disabilities in North Carolina's High Country.
The $552,322 in funding supports the expansion and implementation of evidence-based falls prevention programs in the region's seven counties — Alleghany, Ashe, Avery, Mitchell, Wilkes, Watauga and Yancey.
"The Interprofessional Clinic at Appalachian State University's Institute for Health and Human Services is dedicated to growing support around healthy aging and fall prevention while connecting students and giving them an opportunity to work with community members in an interprofessional manner," said Bryan Belcher, director of the Interprofessional Clinic and principal investigator for the grant project.
"Fall prevention is a cornerstone of aging well and remaining in one's home as long as possible," shared Zack Green, director of HCAAA, which provides support, education and advocacy to improve the lives of older adults, family caregivers and people with disabilities in the High Country.
"This expansion of available classes throughout our seven counties will make a strong, positive impact on the health and well-being of countless older adults and their families. These classes are fun, challenging and a great way to join a community," he added.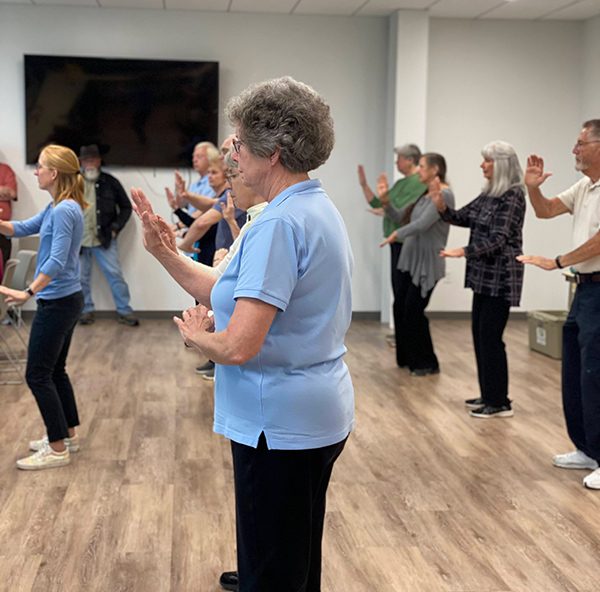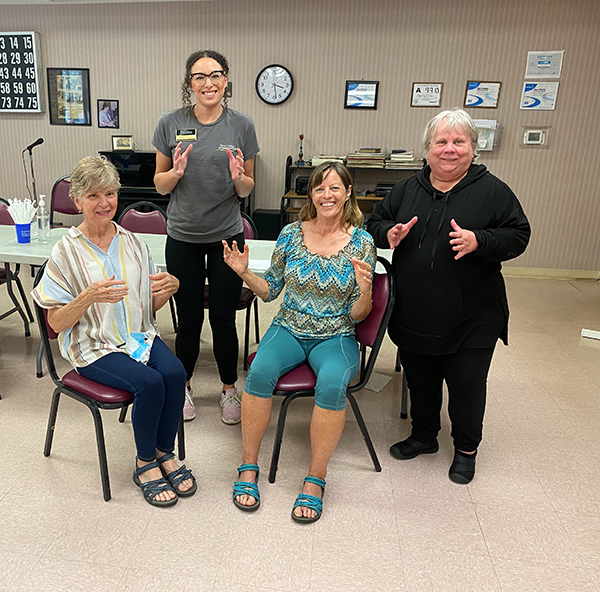 Aging Well in the High Country
Throughout the three years of the grant project, which began in May and will continue through spring 2025, staff in App State's Interprofessional Clinic will conduct pre- and post-assessments of each program's participants on-site, and educate and receive referrals from regional medical providers.
The grant also supports the continued work of the Aging Well Support Program — a collaboration between App State's IHHS, HCAAA and numerous other regional organizations. This program offers community health screenings, caregiver workshops, individualized aging support services and programs to support the mental and physical wellness of the region's older adults.
More than one in four adults over the age of 65 experience a fall each year, and falls are the leading cause of fatal and nonfatal injuries among this age group, according to the Centers for Disease Control and Prevention.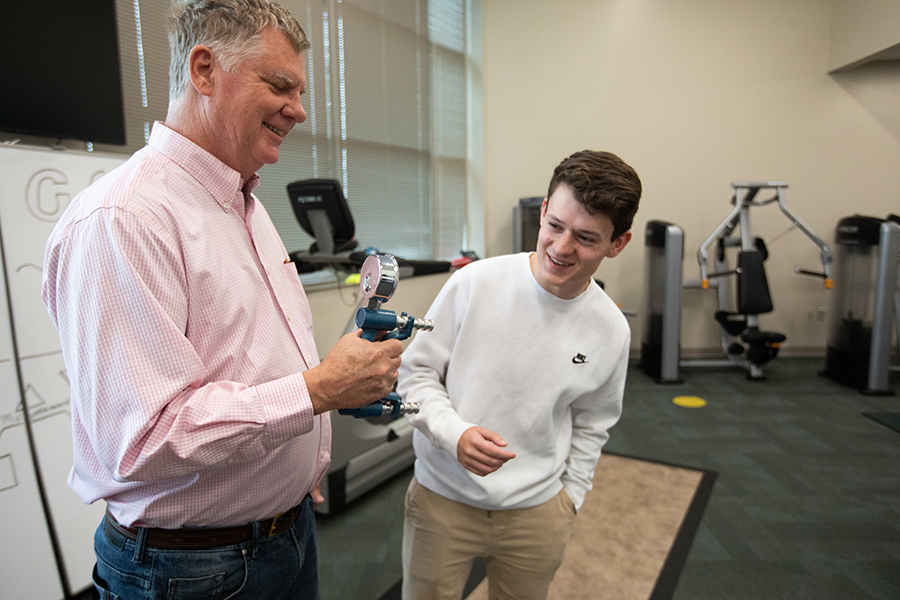 "Approximately 47,000 adults over the age of 65 live in the High Country — making it imperative that proven and sustainable falls prevention programs are implemented to benefit our community, caregivers and health care system," said Amber Chapman, manager of App State's falls prevention project.
This project is funded by the Administration for Community Living, which supports the needs of the country's aging and disability populations and is part of the U.S. Department of Health and Human Services.
To learn more about App State's Institute for Health and Human Services, the Interprofessional Clinic and/or the Aging Well Support Program, visit https://ihhs.appstate.edu/clinical-services or call 828-262-8658.