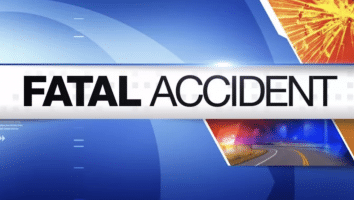 Last Updated on December 7, 2021 7:46 pm
An Avery County woman died after an accident over the weekend in Watauga County.
On Sunday, December 5, at approximately 7:00 p.m., the NC State Highway Patrol responded to a fatal collision in Watauga County on US 321, approximately eleven miles west of Boone.
A 2006 Ford Explorer was traveling on US 321 and struck a pedestrian walking in the roadway at the intersection of Private Drive and US Hwy 321 North, according to NC Highway Patrol and Watauga County Sheriff's Office.
The driver, Penny Keller, age 57 of Vilas, was not injured. The pedestrian, Sarah Hope Isaacs, age 33 of Elk Park, was transported by EMS to Watauga Medical Center but succumbed to her injuries.
Along with NCSHP and Watauga Deputies, Beaver Dam Fire, Cove Creek Fire, Watauga Medics and Watauga Rescue also responded to the scene.