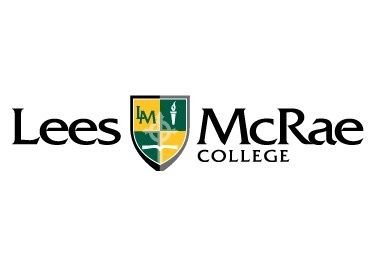 Last Updated on April 12, 2023 7:07 pm
BANNER ELK, N.C.─ The sixth and final installment of the 2022−23 High Country Adventure Film and Speaker Series will be held at 7 p.m. on Friday, April 14 at the Outdoor Amphitheater on South Campus. The final film of the series is a long-time favorite for those in the Lees-McRae community: the F3T Fly Fishing Film Tour.
2023 marks the 16th year of the tour and the fifth year that the tour has come to Lees-McRae. It is a fitting partnership due to the love of fly fishing that permeates the Lees-McRae campus through academic courses, student-run clubs, and fun days on Wildcat Lake.
This year the screening will be hosted in collaboration with Lees-McRae Outdoor Programs, the Outdoor Recreation Management academic program, and the Fly Fishing Club. Ticket revenue will benefit these college organizations and guests will also have the opportunity to make additional donations at the event.
The event is open to the public, and tickets are $5 per person for Lees-McRae students, faculty, staff, alumni, and community members under the age of 10; and $15 per person for adult community members. In the event of rain, the screening will be relocated to Evans Auditorium in the Cannon Student Center on North Campus.
Purchase tickets for the 2023 Fly Fishing Film Tour screening >>