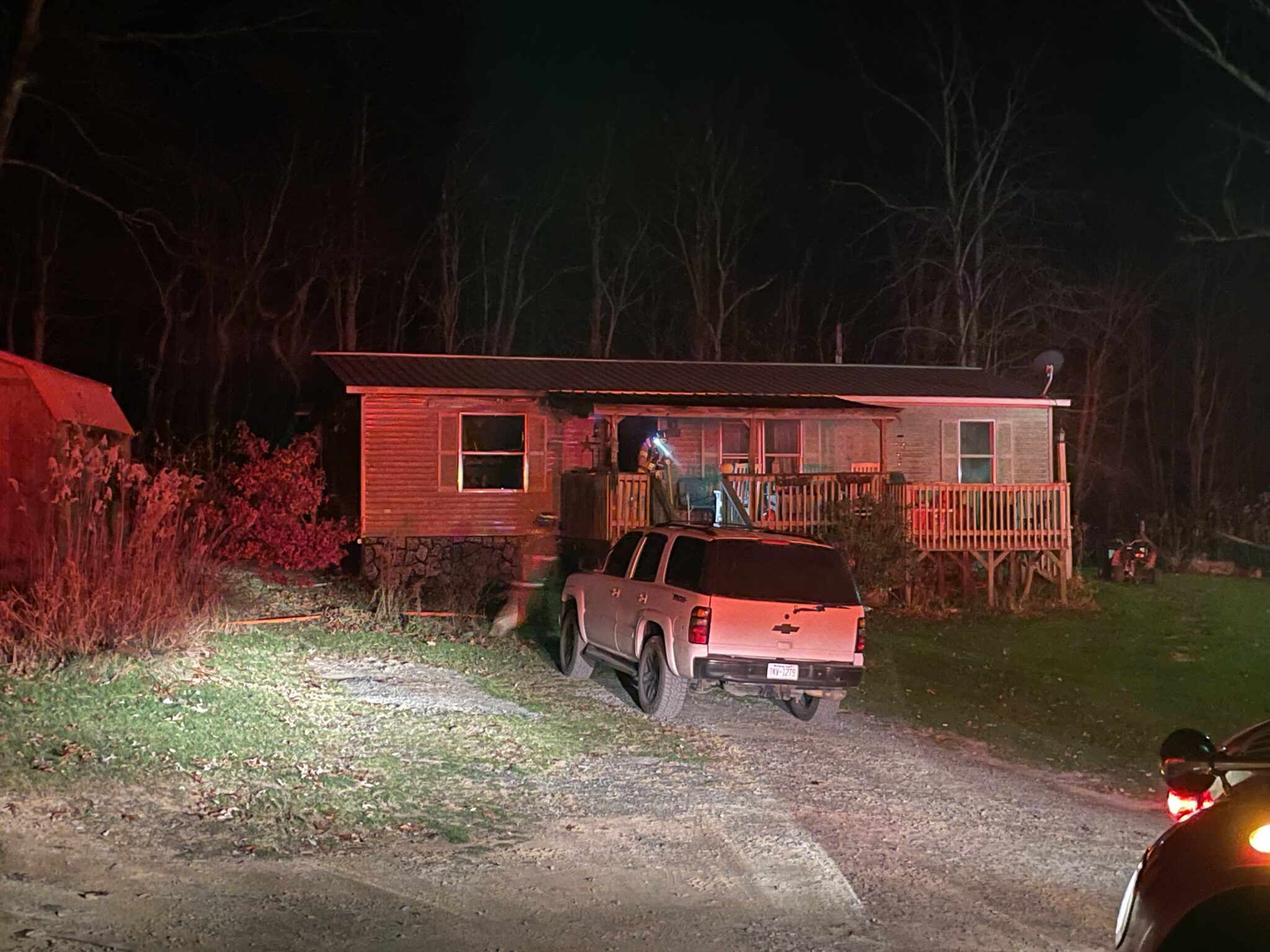 Last Updated on November 5, 2023 11:12 am
Multiple fire departments responded to an overnight fire in the Matney community.
On Sunday, November 5th at approximately 1 am, Shawneehaw Volunteer Fire Dept was dispatched to the 200 block of Wallace Lane for a structure fire.
Upon arrival, they found a single-family home on fire with only one occupant present at the time, according to Emma Ward with the Watauga County Fire Marshal's Office. There were no reported injuries and the home was not a total loss but did have extensive damage.
The cause of the fire is still under investigation at this time.
The occupant of the home was awakened by her smoke detector at the time of the fire, according to Ward. Watauga County Fire Marshall's Office would like to remind everyone that with the time change this weekend it is a great idea to ensure your smoke detectors are working properly and the batteries have been replaced. "We would like to remind everyone that smoke detectors should be placed inside each bedroom, outside each sleeping area, and on every level of the home, including the basement.", Ward noted.
Shawneehaw Fire, Cove Creek Fire, Foscoe Fire, Banner Elk Fire, Watauga Medics, Watauga County Emergency Services, and Mountain Electric responded to the scene.
Photo: Watauga County Fire Marshal's Office