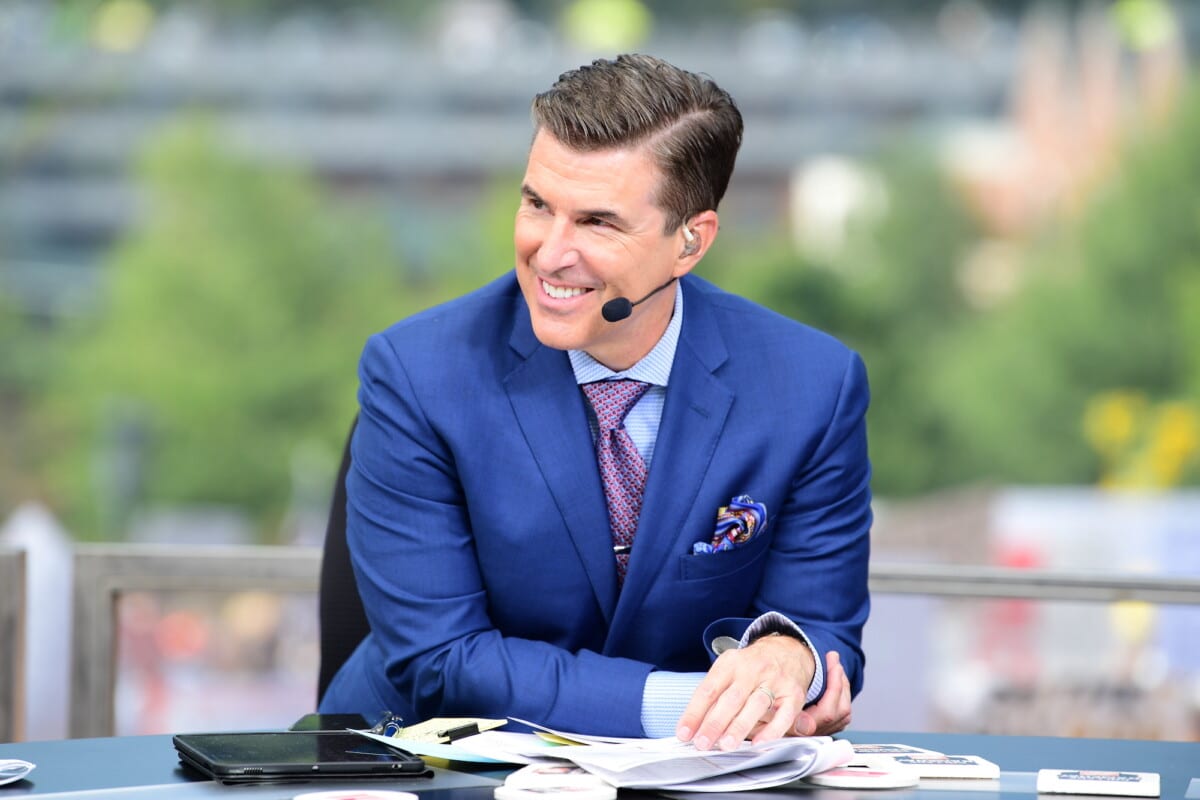 Last Updated on October 16, 2022 2:22 pm
ESPN College GameDay host Rece Davis recently named his Top 5 College GameDay locations and App State made the cut.
The Game Day crew rolled into Boone the week of September 12th for the broadcast of College GameDay on Saturday September 16th. You can revisit the sights and sounds at this link.
In announcing his list Davis noted that Appalachian State in the 2nd position "rolled out the red carpet" for the crew and there was "so much intensity, so intensive, I signed a dude's forehead there."
The other schools making the list were UCF, Clemson, James Madison and Washington State.