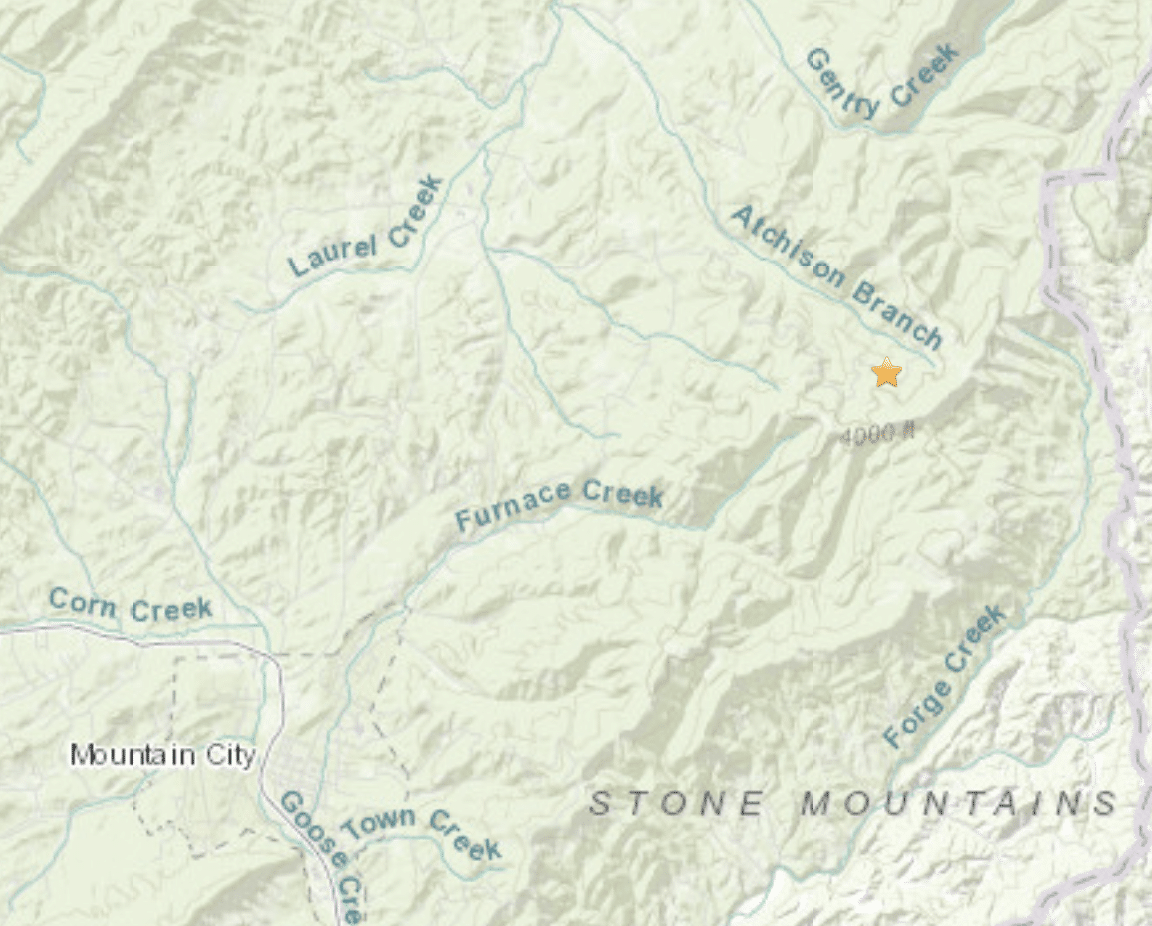 Last Updated on January 30, 2022 10:29 am
An earthquake was recorded near Mountain City, Tennessee on Saturday night.
The 2.2 magnitude quake occurred at 9:35 pm and was located 5 miles North-East of Mountain City, and 20 miles North of Boone, according to the United States Geological Society.
For more information on the history of earthquakes in the High Country visit the High Country Earthquake History page.