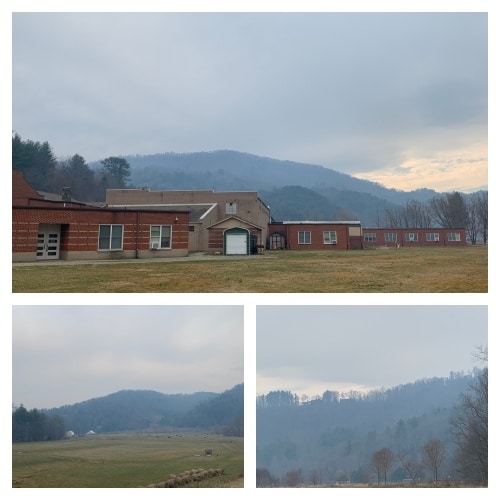 Last Updated on March 11, 2021 4:34 pm
Drift smoke from a burn in Burke County is creating major impacts on visibility and air quality in Watauga and the High Country this afternoon. The Grandfather Ranger District, Pisgah National Forest, was planning to conduct a 1,400-acre burn in Burke County in the Rose's Mountain unit today.
In the 2 pm hour drift smoke swept into the mountains, causing visibility and for some breathing issues. The burn is scheduled for Friday as well, but forecast rain should help with the smoke.
Photos & Videos: Kenneth Reece/WataugaOnline.com