Last Updated on September 12, 2020 11:02 am
Today and every day, we are proud of how our own Appalachian Police Department (APD) is working to help our local community. APD employees, including Appalachian Police Academy recruits, have completed implicit bias training and, later this month, APD is sponsoring 15 local officers from agencies in Watauga County — including Boone Police Department, Watauga County Sheriff's Office and the Blowing Rock Police Department — to become certified trainers so they can conduct this implicit bias training within their own agencies. I'd like to extend my personal congratulations to the newest graduates of the Appalachian Police Academy, as last month, all 30 recruits passed the state examination to become certified North Carolina police officers.
Today is the opening of the App State football season, and like everything else this semester, it will be very different from what we're used to. We are pleased we will have parents of junior and senior players in attendance today, but in accordance with the outdoor gathering limits, as shared by App State Sports, there will be no tailgating permitted on campus and no fans allowed at The Rock for the home football games in September. Our fans in the stands have powered many Mountaineers victories, and we will miss seeing students, faculty, staff, alumni and community members decked out in black and gold on campus during game day. However, this is a necessary precaution to help keep our campus and community safe. I encourage our fans to watch the game from home or at local businesses in small groups, while adhering to the 3Ws. Visit App State Sports to learn how to watch or listen to the game, and be sure to follow @appstatesports to see how the Appalachian Community is cheering on our Mountaineers football team!
As we continue to work diligently on increasing diversity and inclusion on our campus, this work is also taking place within the broader university system. The UNC System's Racial Equity Task Force — a special committee of the Board of Governors — has developed a survey to help assess issues of race and equity in the UNC System. Your input is important and I hope you will take this opportunity to share your feedback. More information will be shared next week. You can also share your thoughts anonymously through this form.
On Tuesday, I met with Staff Senate, and I appreciated the opportunity to answer the thoughtful questions they shared from staff members across the university. The commitment of our staff supports Appalachian's daily success, and because of the hard work of the entire Appalachian Community, we are entering our fifth week back on campus — a tremendous accomplishment. Here are some important updates:
As of Sept. 11, we have 53 active cases, which means people who are currently in isolation due to a positive COVID-19 test. Our available quarantine capacity is currently at 84% (with 16% of the current capacity in use) and we have the ability to add more as needed.
We have added metrics to the dashboard — found here — on our university coronavirus website to show both the number of on-campus tests administered and the percent positive.
At Thursday's pop-up testing event, COVID-19 tests were administered to 816 students, faculty and staff, and the results will be included on the university's dashboard on Monday. As a reminder, the next testing event is today from 12–5 p.m. at the Rivers Street Parking Deck.
Thank you to the entire Appalachian Community for working together each day to fulfill our academic mission.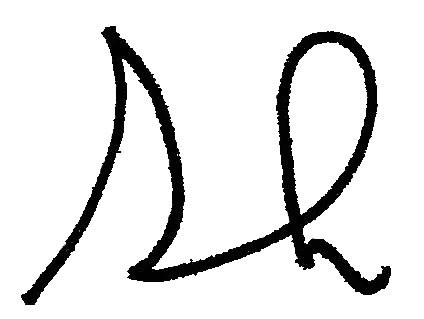 Sheri Everts, Chancellor