Last Updated on April 1, 2021 7:15 pm
Thursday, April 1, 2021
It's been a great week to be a Mountaineer!
Even with a few snow flurries, spring is in the mountains and optimism is in the air. As we enter the final few weeks of classes and see warmer weather on the horizon, we are proud of the progress we have made in assisting with the statewide vaccination effort and we look forward to more in-person events — outside and with safety protocols in place. We have also been excited to welcome prospective students who are touring our campus and learning more about the Appalachian Experience.
At two successful clinics this week, our Student Health Service team and nursing students administered 1,970 vaccines to students, faculty, staff and community members. Our next clinic is scheduled for Thursday, April 8. You have heard me say that every vaccine brings us closer to returning to the in-person working and learning environments we all miss, and I am so encouraged by the response we have had to our vaccine clinics so far.
Our testing events remain a strong component of our COVID-19 management strategy, and this week, we have conducted 919 COVID-19 tests with 8 positive results, or 0.87%, well below the state's latest reported rate of 4.4%.
Monday's update to our dashboard will report this week's testing and vaccine data. As we begin an extended holiday weekend, I encourage all Mountaineers to remain vigilant in following all COVID-19 safety precautions. I thank everyone for their continued focus on the health and well-being of our campus community.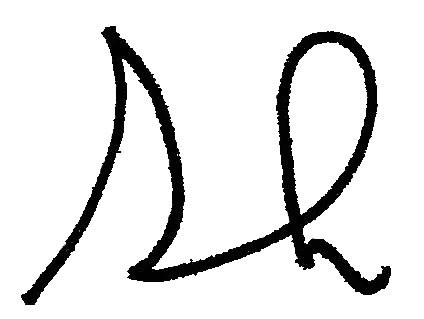 Sheri Everts, Chancellor