Last Updated on March 6, 2021 5:41 am
Friday, March 5, 2021
As we approach the halfway mark in the Spring semester, we are encouraged by statewide and campus data, and we are focusing on both our testing and vaccination efforts.
Surveillance testing events continue to be a cornerstone of our COVID-19 response. So far this week, we have conducted 1,316 COVID-19 tests with 22 positive results, or 1.67%. Our campus positivity rate remains significantly lower than the state's latest reported rate of 4.3%. As a reminder, our coronavirus dashboard is updated each day, with weekly data updated on Mondays.


I am pleased to share we will host two vaccine clinics next week — on March 11 and 12 — to assist with public health efforts in distributing the COVID-19 vaccine in our area. As I shared with campus on Tuesday, we will follow the state's prioritization system, and the university will send you an email when it is time for you to schedule your vaccine appointment. Many thanks to the staff in Emergency Management and Student Health Service for their leadership and expertise in coordinating and staffing our vaccine center.
With Commencement on the horizon, our goal is to prioritize safety while offering a memorable experience for every graduate and their loved ones, on campus and away. We are planning a series of de-densified, in-person Commencement experiences, along with a significant virtual component. If COVID-19 trends present an increased risk for safety at any point for the in-person components, we will modify our planning and update our graduates and campus community. We will update the university's Commencement website with more information early next week.

Yesterday, more than 2,350 Mountaineers participated in iBackAPP Day and showed their pride for App State through support, donating nearly $250,000. This was our most successful iBackAPP Day yet! Thank you to everyone — faculty, staff, students and alumni — who showed black and gold spirit and helped make the day a tremendous success. Your pride and generosity support the tireless efforts of our faculty and staff, who are dedicated to creating opportunities and setting strong examples for students.
I am proud, always, to be a Mountaineer.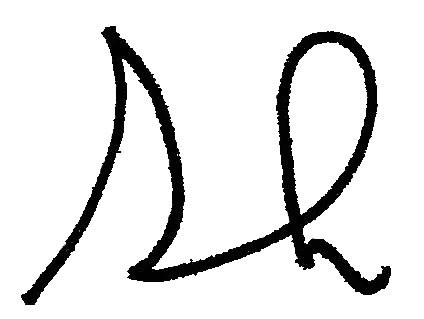 Sheri Everts, Chancellor