Last Updated on January 22, 2021 6:32 pm
Friday, January 22, 2021
With the busy spring semester now officially underway, I would like to take a moment to extend my heartfelt appreciation to the many of you who have sent me well-wishes and prayers as I recover from the breast cancer surgery I had earlier this month. My prognosis is good; I am doing very well, and I truly appreciate your support.
Earlier this week the nation honored the life and legacy of Dr. Martin Luther King Jr. Our university has a long history of using this annual holiday as a time for service, reflection and education with community partners, and I offer my sincere thanks to everyone who continued the tradition of having a day "on" instead of a day off. We will continue our commemoration of Martin Luther King Jr. Day during Tuesday evening's marquee event, An Evening with Dr. Michael Eric Dyson.
Our COVID-19 surveillance testing continues, with events scheduled each Wednesday and Saturday this semester. Since Jan. 1, we have conducted more than 2,800 COVID-19 tests at these testing events and through Student Health Service.
So far this week, we have conducted 953 COVID-19 tests with 31 positive results, or 3.25%. We continue to provide isolation/quarantine support to students, and we are using 7% of our isolation/quarantine inventory at the present time.


We have added spring 2021 semester charts and graphs to our COVID-19 dashboard, and we will continue to update weekly testing information on Mondays, in order to capture the Saturday testing data.


Our application to become a vaccination center for the community as well as for our university is under review by the North Carolina Department of Health and Human Services. If approved, we will be able to provide significant infrastructure and resources to the vaccination efforts currently underway in our area.
We remain focused, always, on the fulfillment of our academic mission and the safety of our students, faculty and staff. While classes are being held virtually until Feb. 1, the many departments in our Academic Affairs and Student Affairs divisions are here to assist our students as they work toward their educational goals in the midst of a global pandemic, and, now more than ever before, it is important that our students remain engaged with and connected to daily Mountaineer life. Thank you to the leaders in Academic Affairs and Student Affairs for sharing information about campus resources and support available to our students. Many thanks also to the Office of Human Resources for continuing to share important resources for faculty and staff.
Spring semester is full of promise and I look forward to seeing students and faculty back on campus and, in many cases, in the classroom the first of next month.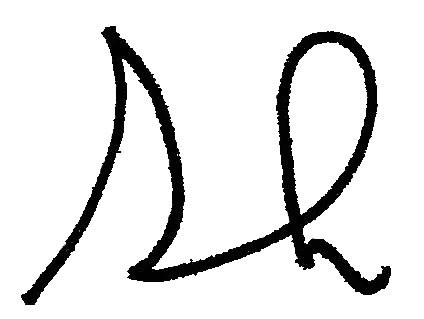 Sheri Everts, Chancellor