Last Updated on April 16, 2021 7:49 pm
Friday, April 16, 2021
As we enter the final weeks of the spring semester, I continue to be impressed by and incredibly proud of our students, faculty and staff. Each day, you demonstrate academic and professional excellence in the face of extraordinary challenges presented by this global pandemic.
We are making a difference in the urgently important work of mitigating the COVID-19 virus. Our schedule of mitigation efforts, which includes COVID-19 testing events and COVID-19 vaccine clinics, has intensified. Each week this semester, we have held at least two major testing events, and since mid-March, we have held at least one vaccine clinic per week. This incredible work is powered by the staffing and expertise of our own App State staff, students and faculty.
At Staff Senate's meeting earlier this week, I was energized by their ideas for getting our community vaccinated, preparing for our full return to campus in the fall and strategically planning for our university's future. This group is enthusiastic and results-oriented, and I enjoyed the opportunity to discuss our institutional priorities with them.
As we continue to showcase and celebrate the faculty and staff who make the Appalachian Experience so meaningful for our students, I encourage you to read this profile of Lynn Patterson, who coordinates the scholarship program for our University Libraries, in addition to managing the libraries' communications, outreach, social media, event planning and donor relations. For 30 years, Lynn has prioritized students and helped make our university a welcoming community.
I am also excited to share that our Child Development Center earned the highest possible reaccreditation license from the N.C. Division of Child Development and Early Education — a reflection of our university's commitment to support our youngest Mountaineers and their families. Congratulations to the center's director, Moriah Stegall, and her team for achieving this gold standard of excellence as they prepare to welcome additional families to the center in the fall.
I extend my sincere thanks to these individuals and everyone in the Appalachian Community for continuing to elevate our institution while prioritizing the health and safety of our community. We are so very fortunate to work and learn side by side with expert faculty, visionary staff and outstanding students.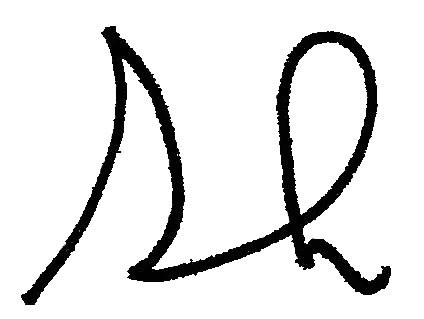 Sheri Everts, Chancellor