Last Updated on October 8, 2021 1:19 pm
Friday, October 8, 2021
This afternoon, our faculty and staff will gather for the annual Fall Faculty and Staff Meeting, hosted by Academic Affairs. During the meeting, we will honor our faculty who received the UNC System Board of Governor's Excellence in Teaching Awards and our Staff Excellence Award winners. Afterwards, I hope faculty and staff will join the Provost and me for a reception — a small expression of our thanks for the incredible work they do each day in support of our students.
Though we are settling into the normalcy of in-person meetings and events, COVID continues to be an important consideration in everything we do. The latest data prove promising.
Worldwide and nationwide, we are seeing significant declines in new cases of COVID, as well as in serious cases that require hospitalization. In North Carolina, active case counts are declining as well, and in Watauga County the rate of positive COVID cases is the second lowest in the state. So far this week, we have tested 1,851 students, faculty and staff on campus, with a positivity rate of 0.5%. Watauga County's latest reported positivity rate is 3.8% and North Carolina's latest reported positivity rate is 6.4%.


App State's latest reported student vaccination rate is 60%, and we expect to see this number continue to rise. We have seen a 25% increase in verified, student vaccine card submission since Aug. 23, when we first reported vaccination rates for the semester. The Watauga County, North Carolina and national vaccine rates are 52%, 54% and 56%, respectively.
These data inform our operational decisions, which we have adjusted countless times since we began the university's preparation, response and recovery efforts 631 days ago. As we evolve our response to an unpredictable virus, I would like to sincerely thank the staff in Environmental Health, Safety, and Emergency Management and in Student Affairs who are central to our comprehensive COVID management strategy. The leaders in these areas regularly review the latest data, guidance and university resources, and make recommendations to the Vice Chancellors and me. As we consider daily guidance from the UNC System, as well as from federal, state and local public health agencies, these recommendations help us make the most judicious and effective safety decisions possible.
On Wednesday, I had the pleasure of touring App State's Sustainable Development Teaching and Research Farm in Ashe County with Provost Heather Norris and Vice Chancellors Hank Foreman and Jane Barghothi. As we ventured through the greenhouse and gardens, the students and staff were harvesting and preparing produce for delivery to Campus Dining. The farm models research-based preservation and, like so many opportunities for our students to learn in our beautiful Western North Carolina region, provides an experiential learning lab for students to expand their knowledge and explore their passions.
Though we are still dealing with many unknowns, the ground is beginning to feel a little more solid beneath our feet. As our students and some of our faculty are departing for a brief Fall Break, I encourage our campus community to remain committed to following all safety precautions related to COVID-19.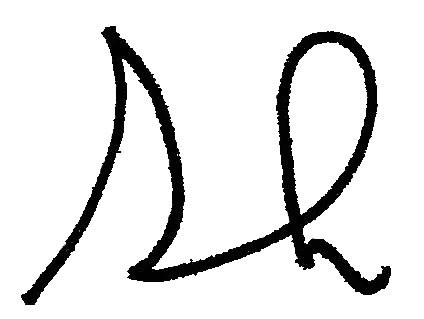 Sheri Everts, Chancellor