Last Updated on November 19, 2021 2:10 pm
Friday, November 19, 2021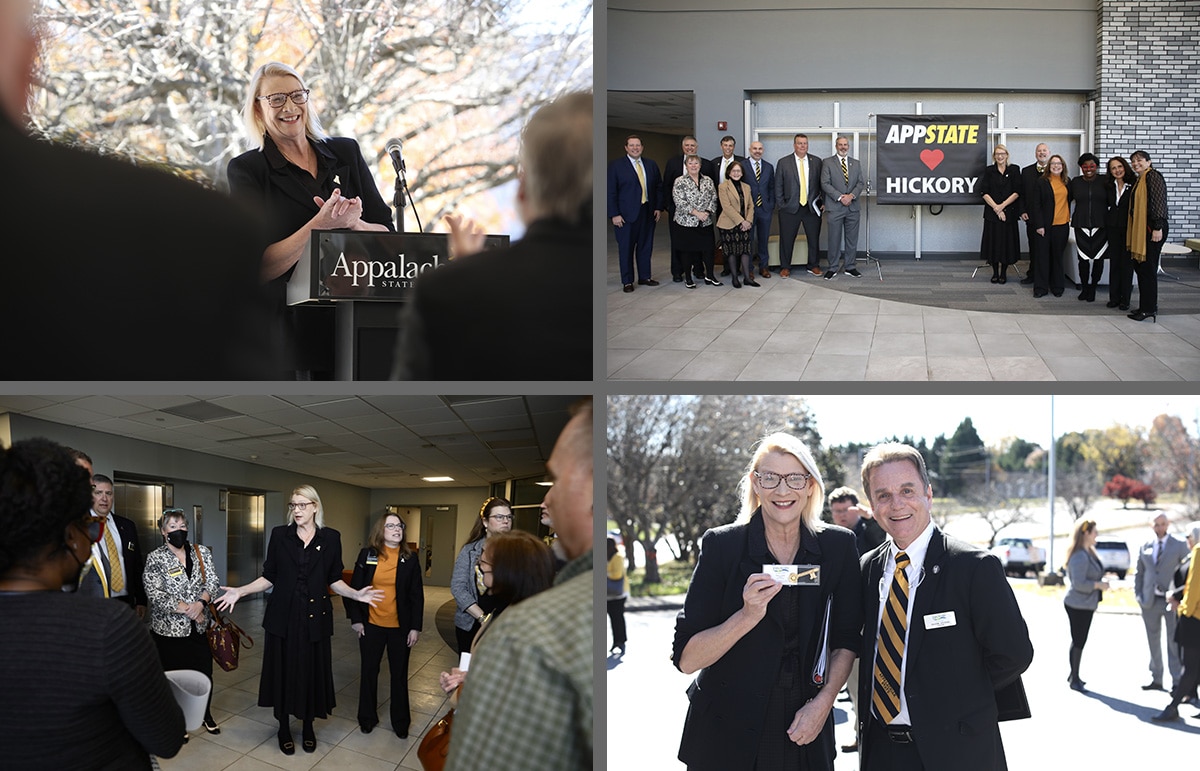 As a proud member of the UNC System, App State applauded the inauguration of President Peter Hans Tuesday. In his remarks, he said the greatest successes in higher education happen "when we build the platforms from which others can rise," and he emphasized that the health of our country depends on "broadening our vision of who college is for, and who institutions of higher education are meant to serve."
This morning, App State closed the sale of the former Corning Optical Communications building on Highway 321 and nearly 16 acres of adjacent land in Hickory for a future campus. Hickory is a vibrant, growing city focused on the lifelong education of its citizens, and until today, it was the largest metropolitan area in the state without a major, public university campus.
Our future campus in Hickory will allow us to continue to fulfill the mission we have had since 1899 — to increase access to education. We look forward to offering new educational avenues for the more than 371,000 people who live in the Hickory-Lenoir-Morganton Metro Area, and to contributing to the Greater Hickory community. I am especially appreciative of the overwhelming support we have received from local leaders and government officials.
Our deans toured the building with Provost Heather Norris and me this morning, and they have already begun discussing the possibilities for academic programs that can be offered here. As we renovate the building, we will also perform a sustainability audit to assess energy and efficiency needs, as well as opportunities to advance the university's sustainability mission. We look forward to holding building tours, announcing the specific programs that will be offered in this building and sharing a timeline for opening the doors to the renovated space.
Earlier this week, I shared with campus an update on the biennial budget bill and I am pleased that Gov. Cooper signed it into law yesterday. After years without funding or authorization for salary increases, this budget includes welcome raises for faculty and staff, enrollment growth funding and historic levels of funding for capital improvements, including $54 million in the current fiscal year to begin work on App State's Innovation District project. My leadership team and I have advocated for the resources and facilities our campus deserves, and the support for App State in this budget speaks volumes about our university and the quality of the work done by our faculty, staff and students. We appreciate the advocacy and the work of our elected officials, which resulted in critical support for App State and for higher education in North Carolina.
Amid an exciting week, we have continued our work to manage COVID-19, including encouraging vaccination and hosting testing events.
The rate of students who have reported being fully vaccinated has reached 70%, and the employee rate remains steady at 82%. Watauga County saw a slight increase in the rate of those fully vaccinated from last week to 54%, and for North Carolina the rate remains at 56%.
Preliminary results from the 965 COVID tests we have conducted on campus so far this week indicate a positivity rate of 0.6%. The positivity rates for both Watauga County and the state are on a downward trend. The county's latest reported positivity rate is 3.3% and North Carolina's latest reported rate is 5%.
The future is bright for App State and for the citizens we serve in North Carolina. Each day, I am so very honored to lead this fine institution and work alongside our faculty, staff and students as we elevate the App State Experience for generations of Mountaineers to come.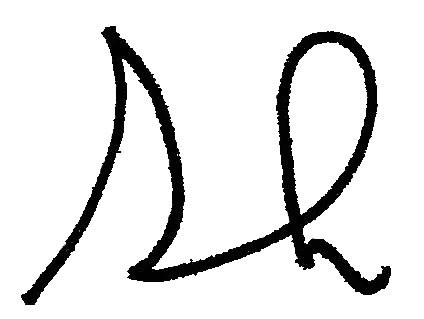 Sheri Everts, Chancellor