Last Updated on February 13, 2023 10:41 am
Friday, February 10, 2023
This week I traveled to Washington, D.C., to express appreciation to our federal representatives in Congress and share the many ways we are working to serve students all across our state. App State also co-hosted a reception — along with the UNC System, East Carolina University, Fayetteville State University, NC State, UNC-Chapel Hill, Duke University and Wake Forest University — in honor of North Carolina delegation members and staff.
This was an important opportunity to speak with our nation's leadership about the incredible accomplishments of App State's faculty, staff and students — specifically, Rep. Virginia Foxx, who chairs the Education and the Workforce Committee, Walker College of Business alumnus Sen. Ted Budd, who was just named to the Senate's Health, Education, Labor and Pensions Committee, and Rep. Patrick McHenry, of NC District 10, who represents the Catawba County and Hickory Campus area and serves as Chairman of the House Financial Services Committee. I shared many examples of students, faculty and staff contributing to the strength of our community, state and nation. We look forward to additional opportunities like this, including the potential for App State faculty and staff to share their expertise and their work at a federal level.
As the momentum for opening the App State Hickory Campus continues, we are excited to extend special scholarships to students who are enrolling at the campus for its first year. This scholarship, which will be available for first-year and transfer students who enroll at the Hickory Campus in 2023, will help incoming students offset their educational expenses during their first year. We are pleased to offer the "Hickory First" scholarship, in the amount of $2,000, to the first 500 students who meet the academic requirements and enroll at App State's Hickory Campus for 2023.
Today, Provost Norris convened the Spring 2023 Faculty and Staff Meeting. In addition to remarks from Dr. Andy Koch, representing Faculty Senate, and Sarah-Davis Cagle, representing Staff Senate, Provost Norris shared an impressive update about App State's academic enterprise, details about the Hickory Campus and progress on meeting our new performance metrics that align with the UNC System strategic plan. You can read Provost Norris' remarks here.
The accomplishments Provost Norris shared today speak to the dedication and passion our faculty and staff share for student success. Thank you for the contributions you make every day to the future of our state, nation and world.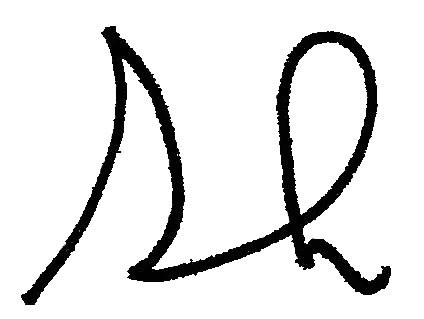 Sheri Everts
Chancellor