Last Updated on April 22, 2022 3:39 pm
Friday, April 22, 2022
In celebration of Earth Day, this morning the mini-Mountaineers at the App State Academy at Middle Fork planted seeds of App State's official flower, the Black-eyed Susan. This afternoon, the Office of Sustainability is hosting a festival on Sanford Mall with games, crafts and educational displays open to all members of the campus and greater community.
On this day and every day, App State's Sustainability Ambassadors serve as peer educators to the campus community, hosting workshops, planning and participating in special events like today's Earth Day celebration, and assisting with zero waste efforts for events across campus. These student leaders are making positive differences on our campus and beyond, and we appreciate their engagement.
Visiting the Middle Fork Academy today is Emma Hatfield-Sidden, the newly appointed principal of the App State Academy at Elkin, App State's newest laboratory school, which will open this fall. She is a two-time App State graduate, and she has already shared that her vision for the Elkin Academy will be to increase access for students while also serving as a resource to families. App State is the only UNC System institution that will operate two laboratory schools. We have seen strong and steady support from the General Assembly and Board of Governors for the App State Academy at Middle Fork lab school, and we appreciate the trust the board has placed in us to replicate this model in other North Carolina school districts. In Walkertown, the Middle Fork Academy is changing the trajectory of the lives of young children, and that reach will be extended when we open the App State Academy in Elkin this fall.
App State has again received the Military Friendly® School designation from VIQTORY, recognizing our efforts to help military-affiliated students thrive on campus and in the surrounding community. Our continued recognition as a Military Friendly School is a significant point of pride that affirms our commitment to ensuring App State military-affiliated students are positioned for success, during their educational journeys and beyond. This academic year, 384 military-affiliated students — including 289 student veterans and 95 active-duty military members — are enrolled at App State. We are honored to serve our campus community of active-duty service members and their families, as well as student, faculty and staff veterans.
We are keeping a watchful eye on the university's COVID data. We remain vigilant and will continue to emphasize the importance of a fully vaccinated university community. Our campus and greater community also benefit from:
more than 23,000 meals we have provided to campus and community members in isolation and quarantine;
nearly 95,000 COVID tests we have administered at no cost to faculty, staff and students;
more than 7,300 vaccines we have administered to campus and community members; and
university vaccination rates of 90% for employees and 82% for students.
While it's too soon to know what the fall semester will hold for us, we will remain engaged with local public health and we will continue to benefit from the insights of UNC Health epidemiologists, who are advising the UNC System as a whole.
As students, faculty and staff are preparing for the last day of classes, final exams and commencement, I thank each of you for your dedication to keeping our campus safe and congratulate you on an academic year full of successes.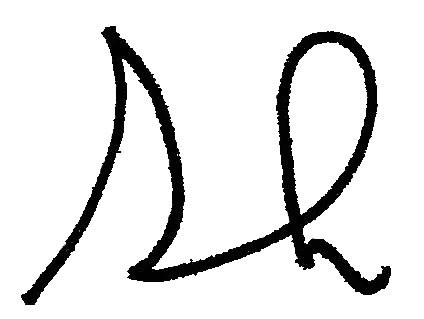 Sheri Everts, Chancellor