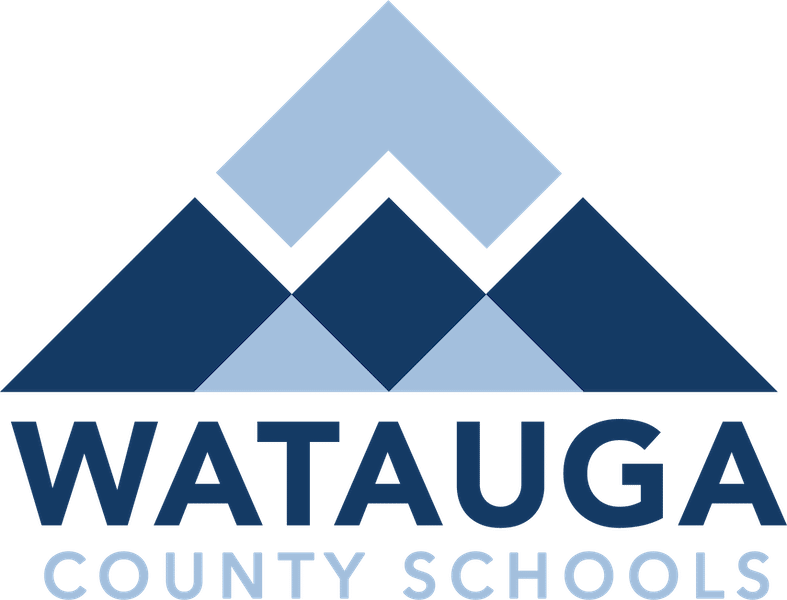 Last Updated on July 21, 2021 5:32 pm
Today North Carolina Governor Roy Cooper and North Carolina Department of Health and Human Services Secretary Mandy K. Cohen, M.D. shared updated public health guidance for K-12 schools to follow in the upcoming school year. The updated StrongSchoolsNC Public Health Toolkit urges that everything possible be done to keep students in schools and emphasizes continued masking.
In comments during a press conference Governor Cooper said, "The guidance in the toolkit strongly states that schools should require masks indoors for everyone – students and teachers – in kindergarten through 8th grade. It also directs schools to ensure unvaccinated high school students and teachers wear masks indoors."
To view the press conference visit this link. To view the press release from the Governor's office visit this link.
Dr. Scott Elliott, Superintendent of Watauga County Schools, has provided WataugaOnline.com with a statement and comments about the next steps for the Watauga County Schools system. His full statement is below:
"I want to thank everyone in the community who has worked so hard to do what it takes to fight this virus and to keep our schools healthy. I especially want to thank our school nurses, the health department, Boone Drug, and Samaritan's Purse who have provided thousands of vaccine doses to our staff, students, parents, and community members. I am also very grateful for the more than 85 percent of our school employees who have gotten the vaccine.
We are looking forward to having school on a full five day a week schedule this coming year while getting back to as many normal activities as possible for our students. We will continue to work hard to protect our students from the virus and to keep our schools open. We have worked hard to follow the rules given to us by the state.
Over the next few days, we will review the updated guidance from NCDHHS and make a determination about the health and safety procedures we will have in place for the coming school year. We will seek the advice of local public health and medical professionals in order to make the best decisions possible.
For now, we continue to encourage everyone to get vaccinated. Last school year the leading cause of transmission among school age children in our schools was from an adult in their family. Right now, the vaccine is our greatest hope for protecting our children and getting all of this behind us.
Here is an update from DHHS on the changes issued today in the Public Health Toolkit: https://covid19.ncdhhs.gov/media/639/download"